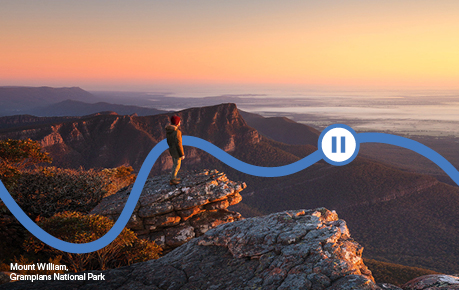 Across key long weekend and holiday periods Pause Stop sites at Balmattum, Marong, Jeetho, Bungalally and Drouin - see the interactive map below for all the details, including dates and operating hours. VicRoads rest areas can also be found here, as well as other points of interest around the state.
A pause from the road might save your life.
The TAC operates Pause Stop sites across Victoria in collaboration with the Victoria State Emergency Service (VICSES) to encourage drivers and riders to take a break and recharge, so everyone gets to their destination safely.
Drowsy driving contributes to between 16-20% of road crashes in Victoria. Studies show that someone who has been awake for 17 hours has the same level of impairment as someone with a blood alcohol concentration of 0.05.
While driving drowsy or tired you may find you:
Have trouble remembering the last few kms driven, day dream or miss exits or traffic signs.
Drift from your lane, tailgate, hit a shoulder rumble strip or have difficulty maintaining a consistent, correct speed.
Find yourself waiting at traffic lights or not seeing lights change.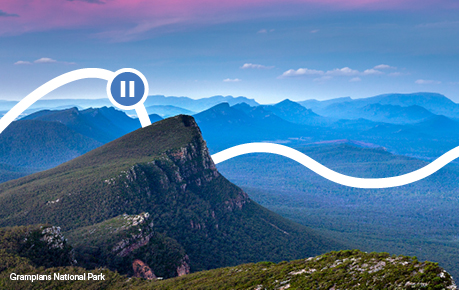 The only way to address fatigue is by sleeping. Make a choice not to drive when tired by following these guidelines to prevent driving drowsy:
Plan your journey ahead of time.
Aim to get enough quality sleep before driving – regardless of whether the trip is a long or short.
Avoid driving at times when you would usually be sleeping.
Don't travel for more than 8 - 10 hours a day.
Plan to pause from the road at least every two hours.
Consider swapping drivers where possible.
Don't drink alcohol before your trip -even a small amount can significantly contribute to driver fatigue.
Take a 15 minute powernap if you feel drowsy.
Find out more information about driver fatigue and drowsy driving here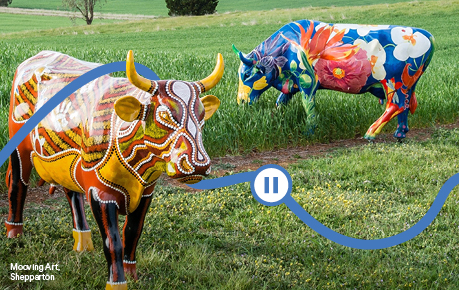 At TAC Pause Stop sites you will find:
Complimentary barista-made coffee.
Road trip essentials including travel items and activity packs for the kids.
A chance to engage with the local community with our onsite market stalls and sausage sizzle (subject to location).
Comfortable deckchairs for the perfect 15-minute powernap.
Entry in a competition to win one of five Discover Victoria vouchers.
A range of games to keep the kids entertained, including Connect 4 and Jenga.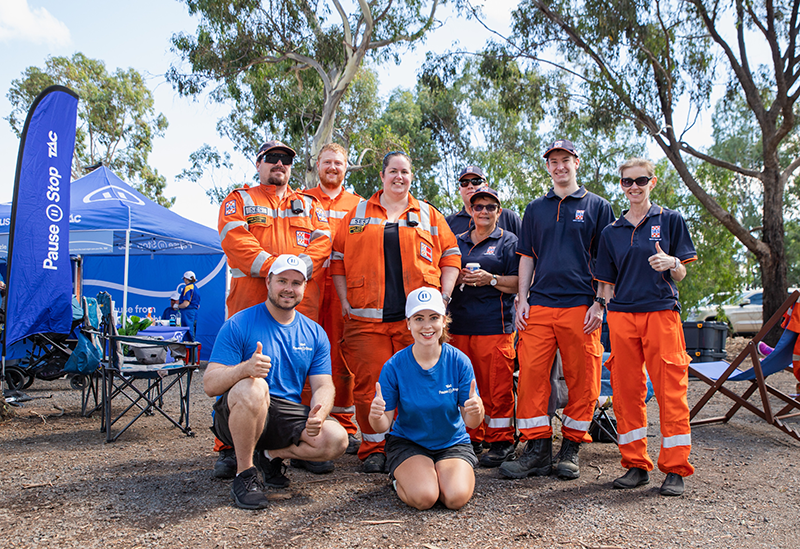 VICSES's ongoing partnership with the TAC and Driver Reviver programs encourages travellers to take regular breaks from the road, and to drive awareness for road safety issues and accident prevention. It is a volunteer-based organisation, providing 24-hour emergency assistance and strengthening the community's capacity to plan, respond and recover, when emergencies occur. VICSES has served the community for over 40 years, and comprises 5,000 volunteers and 200 employees - all crucial to the vision to make the community safer.
Visit the Victoria State Emergency Service website to learn more.