The Transport Accident Commission's annual report was tabled in State Parliament today showing record results in both the prevention of road trauma and in the support of people injured on Victorian roads.
The report shows $283 million was spent on life-saving road safety infrastructure in 2017/18, helping the number of lives lost on Victoria's roads reach its lowest recorded six-month total of 102 in the first half of 2018.
The report also confirmed that significant investments in enhancing the support provided to TAC clients to get their lives back on track was paying dividends, with the highest ever client experience score recorded.
"It is extremely pleasing to see the TAC's strong investments in both prevention and rehabilitation making a real difference to the Victorian community," TAC Chair Penny Armytage said.
"Reducing the number of people being killed and injured on our roads, and better supporting those that have been is exactly what the TAC is here for. The results from 2017/18 shows the TAC is on the right track to lead the world in social insurance."
In 2017/18 the TAC recorded an operating loss of $447 million. This result was driven by external economic factors, record investments in infrastructure, higher weekend payments for attendant care workers and claims payments. Despite this result, the TAC's ongoing financial sustainability is sound as was recently assured by independent actuaries PwC.
The 2017/18 Annual Report details the work taken in the second year of the TAC's 2020 strategy. Highlights include:
$1.49 billion paid to 51,000 clients to help get their lives back on track
10,025 clients registered in the first year of myTAC and 40,000 receipts processed
30 independent living units completed or under construction for the most seriously injured client as part of a $40 million investment
3,596 health care providers signed up to LanternPay within its first year
82% staff engagement – above global standards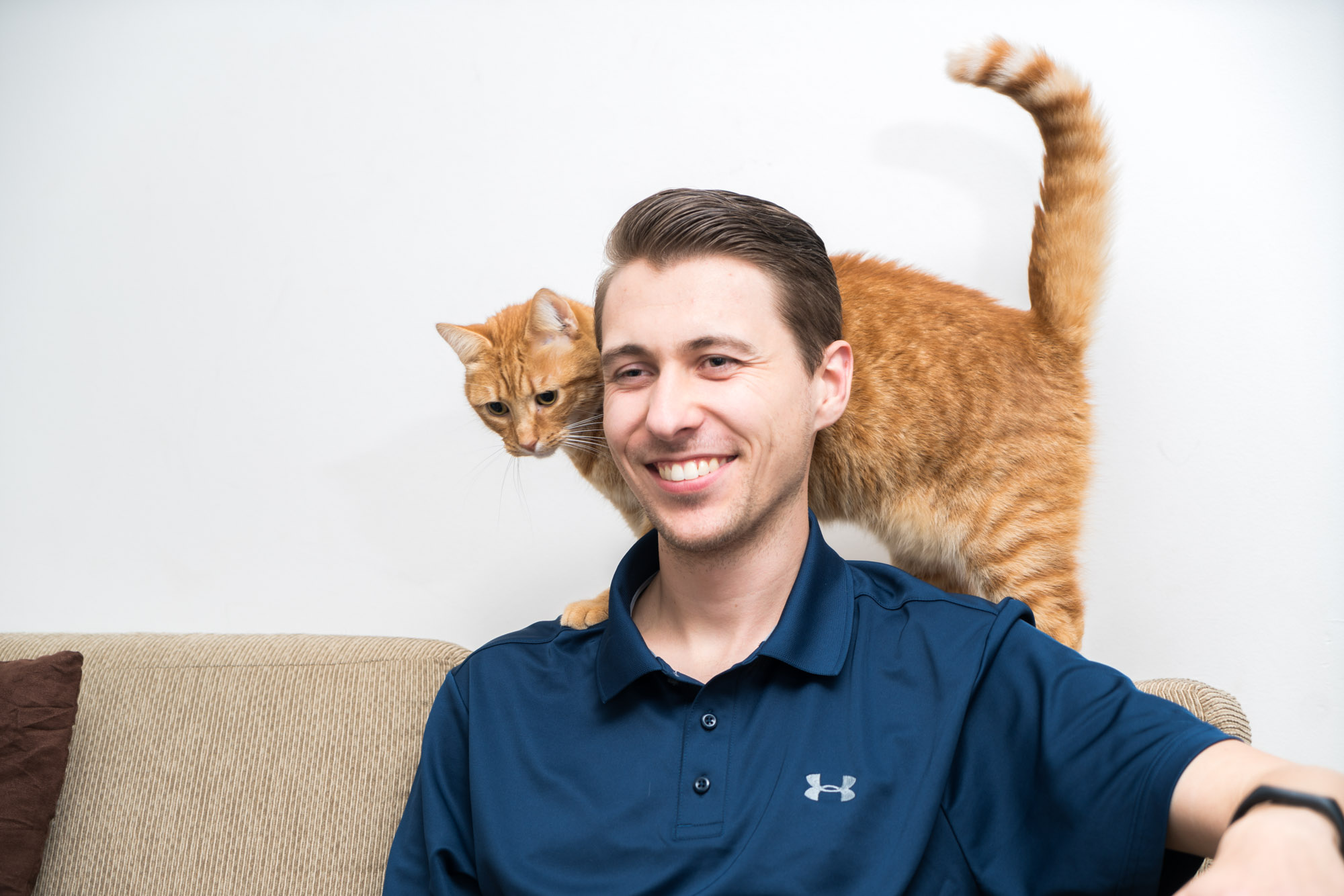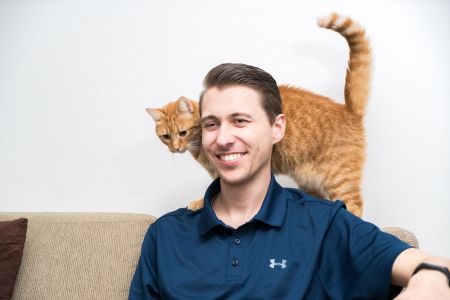 Contacts
Media queries only:
Please refer any other enquiries to: