Laughs and road safety is travelling across country Victoria with the return of the Transport Accident Commission's regional comedy roadshow.
The TAC's partnership with the Melbourne International Comedy Festival will see a mix of Australian and international comedians roll into town on Saturday as part of the festival's regional road show.
Fatalities in regional Victoria were the lowest ever recorded in 2018, but after a tragic start to the year country Victorians are again significantly overrepresented in the number of lives lost on our roads.
TAC Engagement Senior Manager Megan Jacobs said engaging with local communities was crucial to improving road safety and the road show encouraged audiences to 'stand up for road safety'.
"It's been a tragic start to the year and a majority of the deaths on our roads so far this year have been country people driving on country roads," Ms Jacobs said.
"Country Victorians often cover a lot of kilometres and road safety should be front of mind on all of those journeys; make sure you're well rested, drive to conditions, avoid distractions and avoid drinking and driving," she said.
A team of TAC representatives will have a lively presence at the show with prizes to give away and free breath tests at the end of show to ensure everyone gets home safely.
The team will also help audiences understand more about flexible safety barriers, the life-saving technology being installed right across the state to make regional roads safer.
Ms Jacobs said the TAC was spending $1.4 billion on projects across the state to help work towards zero deaths and serious injuries on our roads.
"Regional Victorians would have already noticed the installation of barriers right across the state as part of our effort to create a more forgiving road network," she said.
"We understand that mistakes happen and we believe that death or serious injury should no longer be the prices people pay when the unexpected happens.
The partnership will see road safety take centre stage at more than 20 comedy shows in right across regional Victoria.
For more information on the show visit www.comedyfestival.com.au/roadshow
For more information contact the TAC's Devon McGillicuddy on 0466 029 169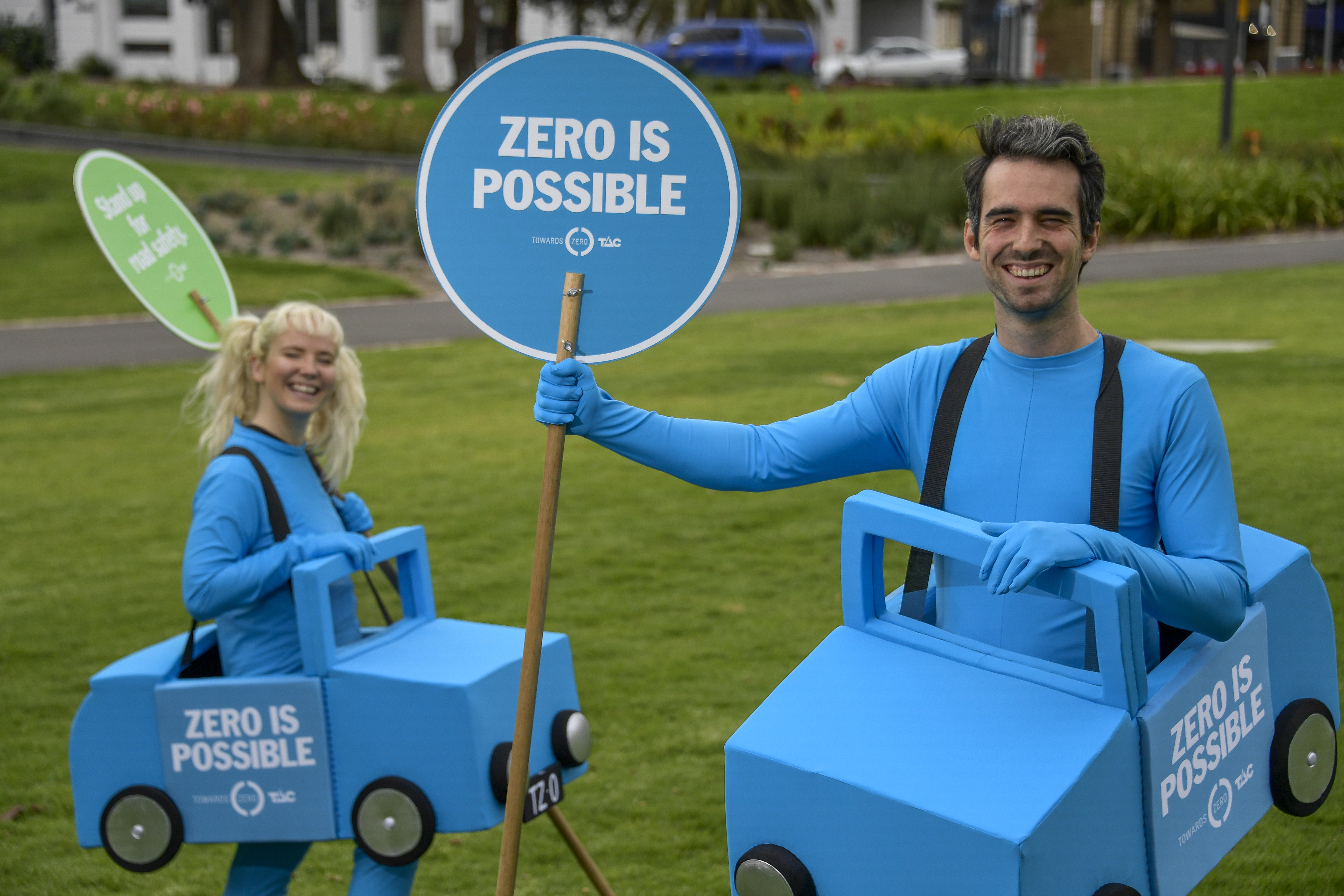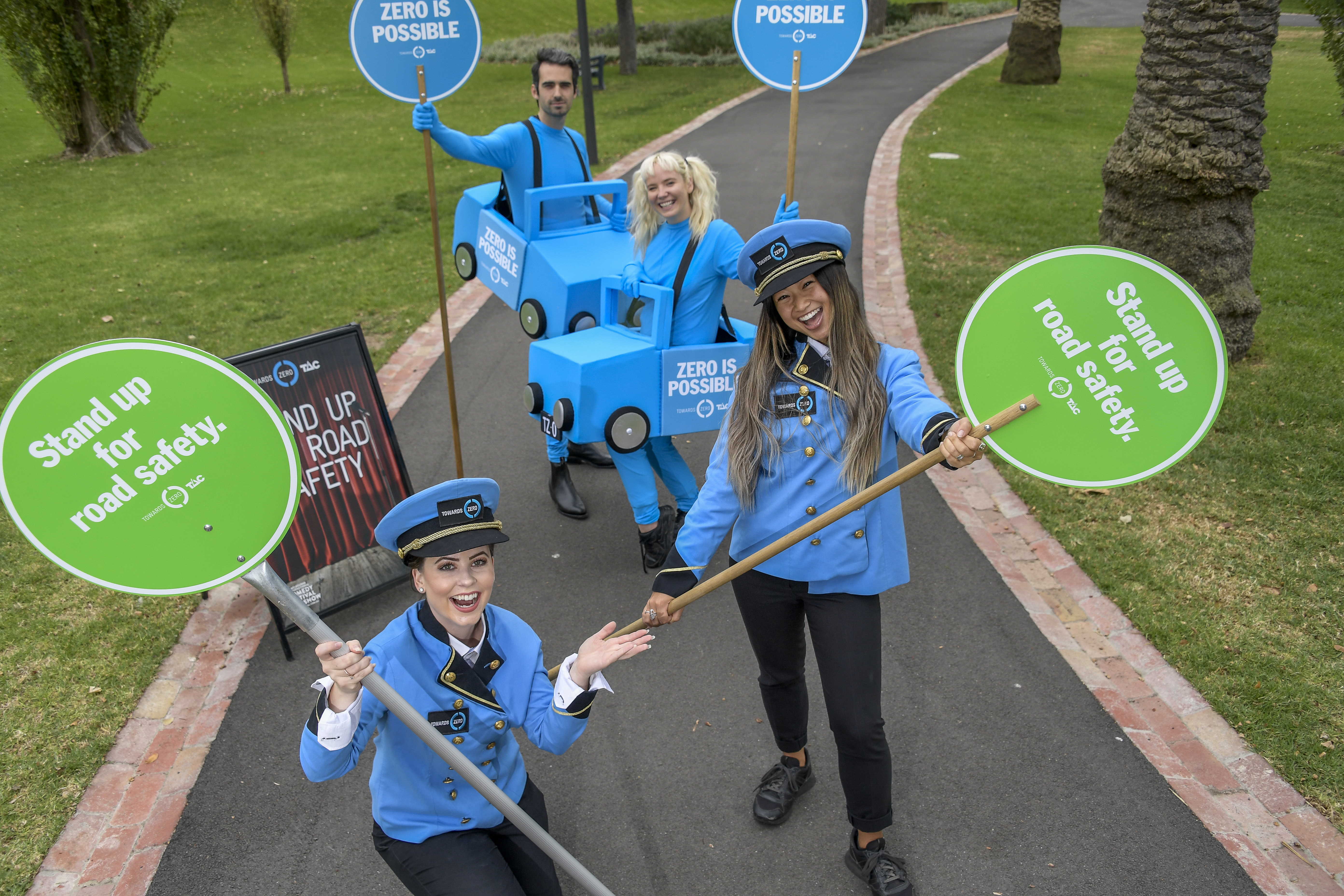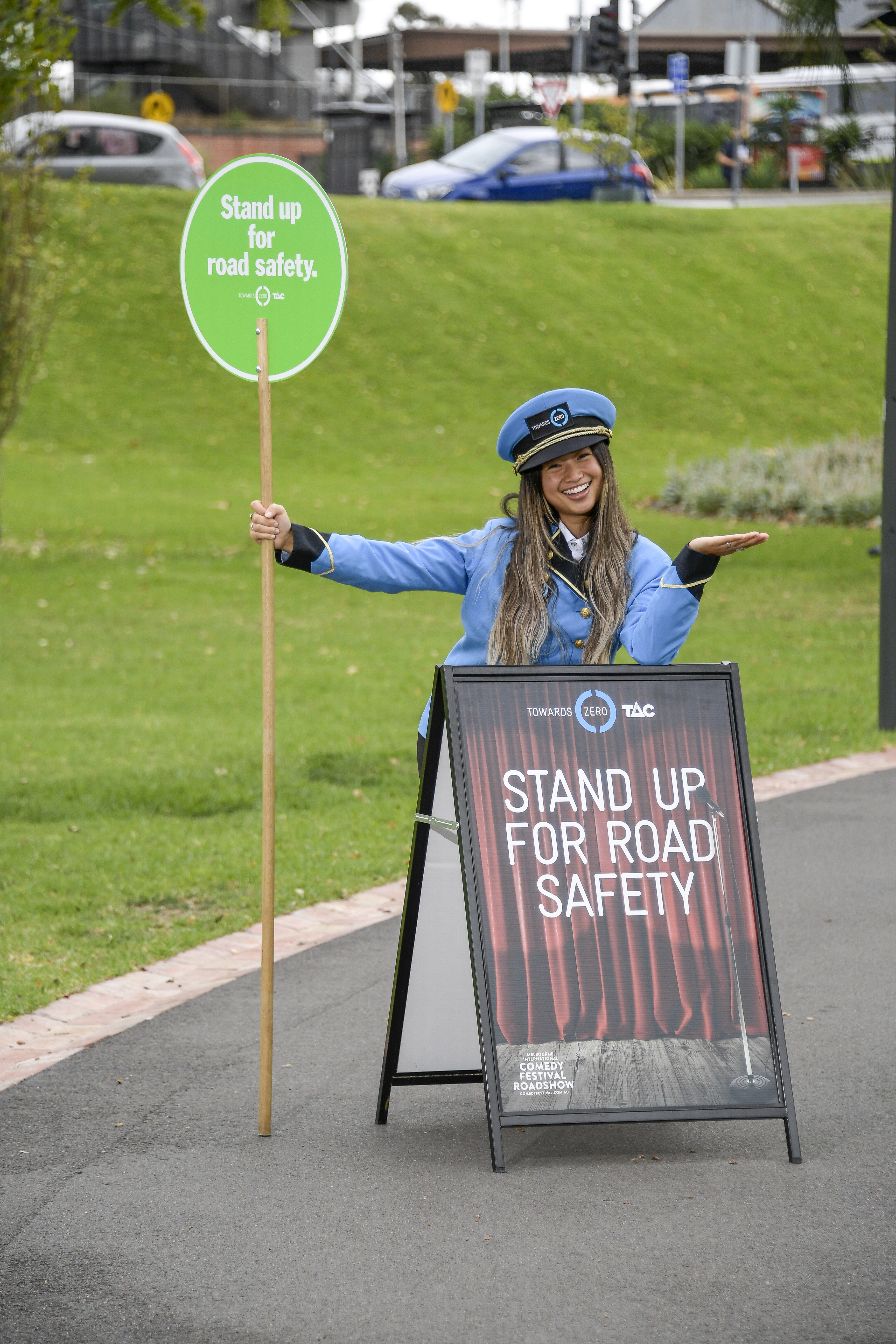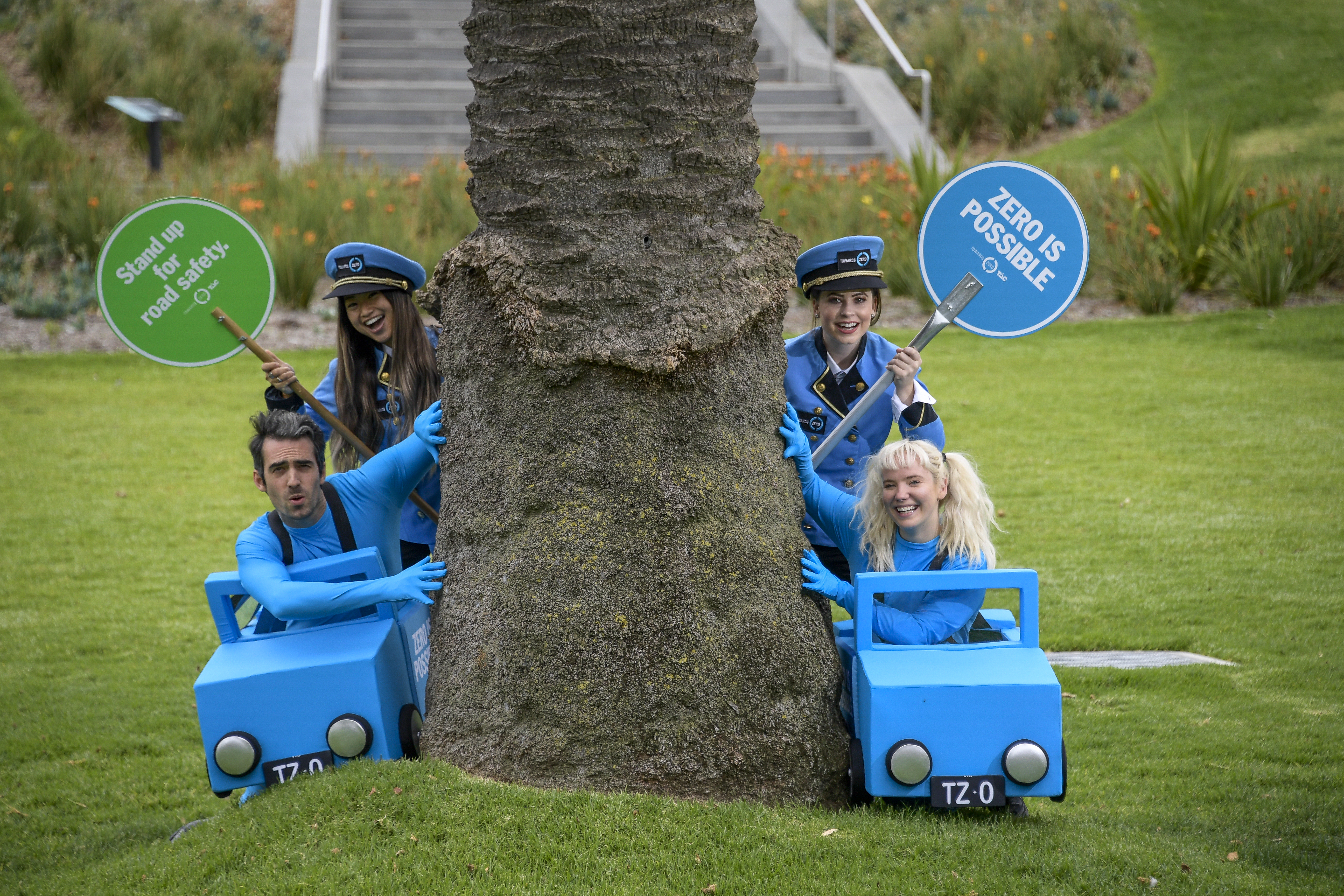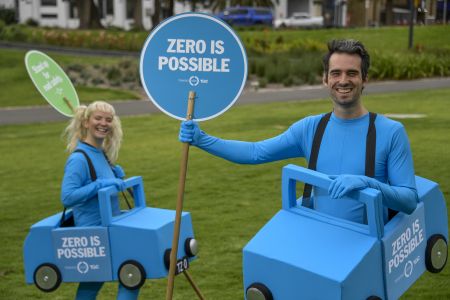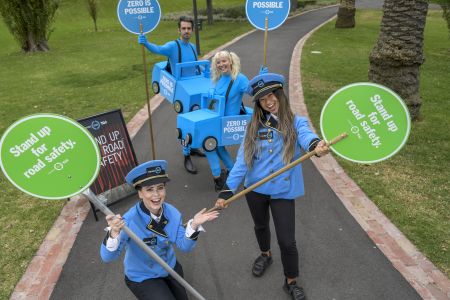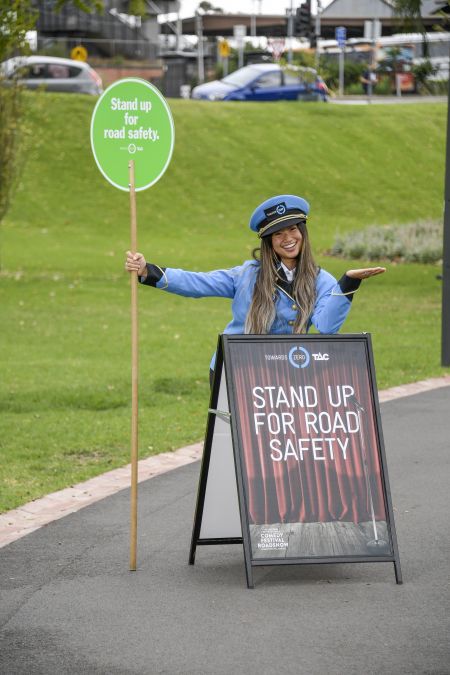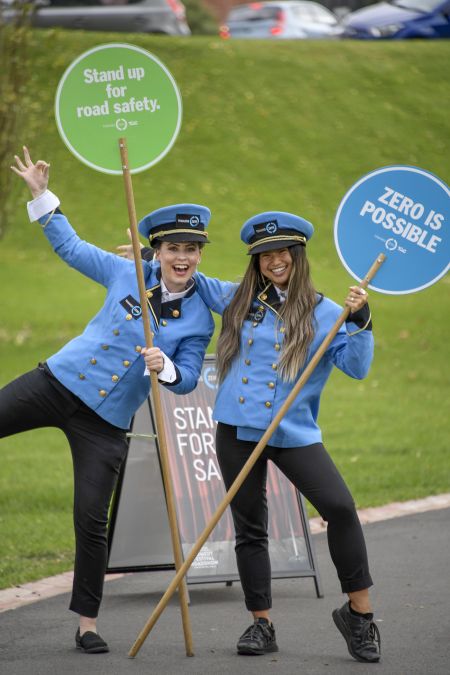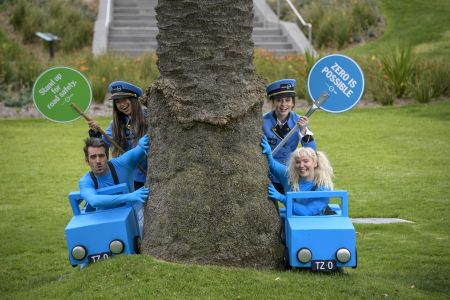 Contacts
Media queries only:
Please refer any other enquiries to: