The Transport Accident Commission and the City of Greater Geelong are inviting artists to submit designs for a permanent memorial to remember people killed on Victoria's roads.
The TAC's Engagement Senior Manager Megan Jacobs today joined Geelong Mayor Bruce Harwood, TAC client Melinda Dine and representatives from Road Trauma Support Services Victoria (RTSSV) and Synod of Victoria and Tasmania, Uniting Church of Australia (UCAVT) to launch the memorial project.
Expressions of interest are being sought from artists to create a public artwork that will have a permanent home near Limeburners' Point in Geelong.
The project has a $100,000 budget and offers a unique opportunity for artists to create a public artwork that complements the location's natural surrounds and encourages peaceful contemplation.
Ms Jacobs said TAC clients and bereaved family members would contribute to the selection of the successful artwork.
"This memorial will provide Victorians with a place to reflect and acknowledge those killed and seriously injured on the roads, by bringing together the community of people who have experienced road trauma," she said.
"Road trauma has a long-lasting impact on the loved ones and communities affected by the loss or serious injury of someone they know. These people are someone's child, mother, father, sister, brother, friend or colleague.
"We're pleased to be partnering with the City Of Greater Geelong to deliver this project in the Geelong Community which will also help raise the awareness of Victoria's road safety support networks."
Cr Harwood said landscaping works, such as planting and shading, in the surrounding area would create a welcoming space with all-abilities access.
"The City is proud to partner with the TAC to deliver this memorial, which will create a poignant and peaceful place for reflection overlooking the water at Limeburner's Point," he said.
"We're calling on artists to submit designs that will pay fitting tribute to members of our community who have tragically lost their lives on our roads."
The City of Greater Geelong is receiving expressions of interest until April 22. To enter a submission or for further information people can email ssingline@geelongcity.vic.gov.au
The project is expected to be completed by the end of this year.
People affected by road trauma can contact RTSSV on 1300 367 797 or at www.rtssv.org.au for support.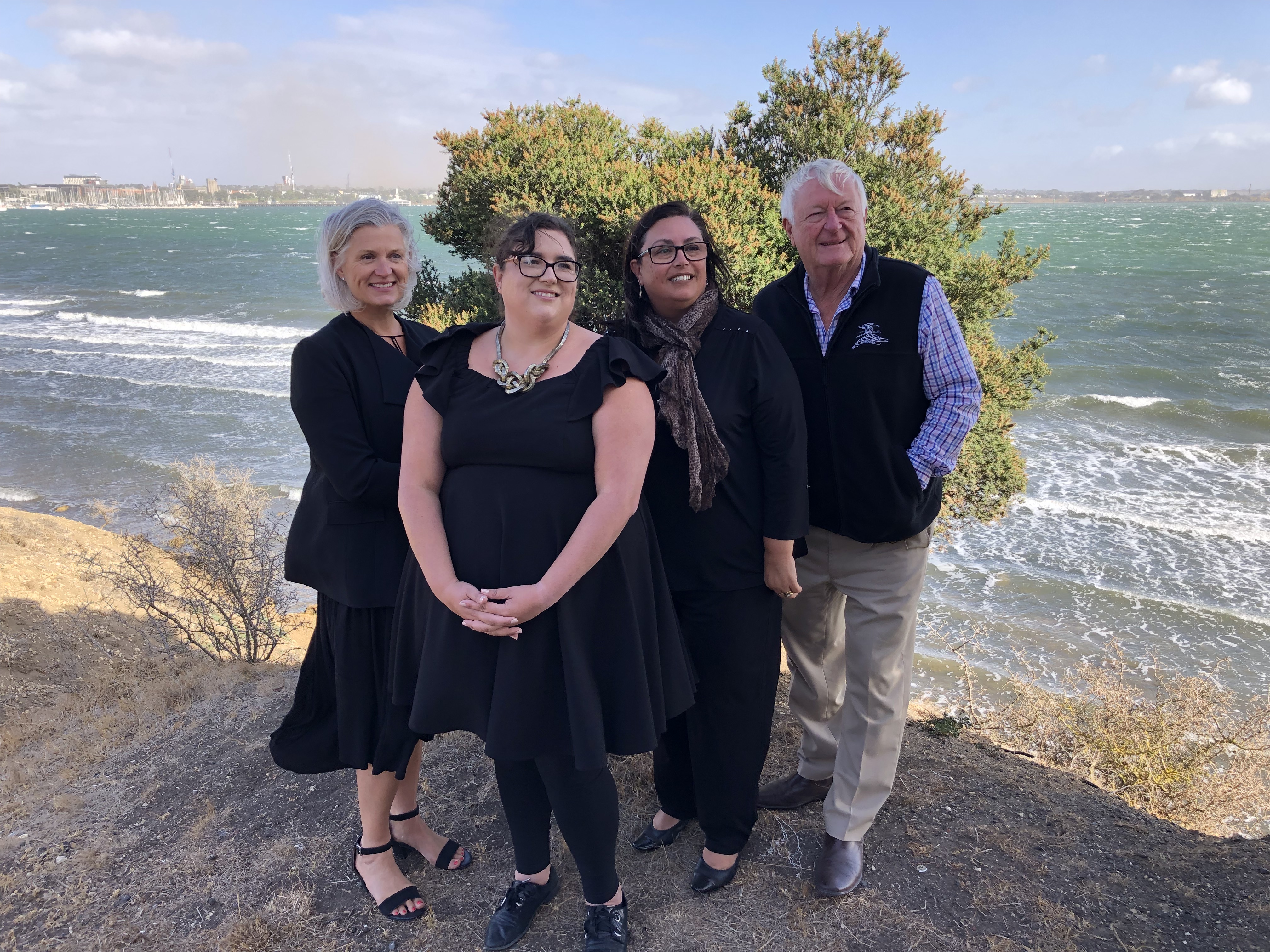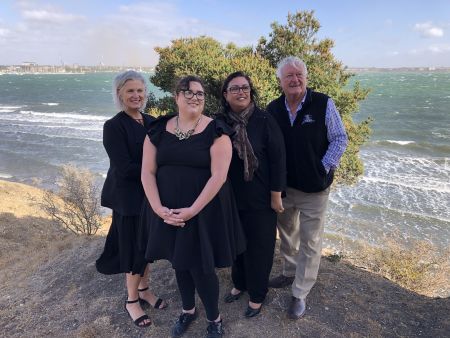 Contacts
Media queries only:
Please refer any other enquiries to: