A budding Victorian filmmaker's short film will debut on the silver screen tonight thanks to the Transport Accident Commission.
The TAC has partnered with the Melbourne International Film Festival for the second year to present the Split Second Film Competition.
This year's winner, RMIT screenwriting student Alyssa De Leo, received $50,000 to produce the film with a leading production company, giving her a taste of the film industry.
The film, titled After Life Bar, will premiere at tonight's MIFF Opening Night Gala and will feature as the opening to all MIFF screenings.
TAC Engagement Senior Manager Megan Jacobs said the Split Second competition allowed crucial road safety messaging to reach a wide range of audiences.
"We've had a tragic start to the year on our roads, so it's particularly vital that we're connecting to as many Victorians as we can," Ms Jacobs said.
"This year's winning film also shares that message in a clever and innovative way while encouraging audiences to think about their own behaviours," she said.
"Partnering with MIFF means we're reaching the thousands of people who attend hundreds of screenings throughout the festival and appealing to them to support road safety."
Alyssa's film uses comedy to encourage audiences to think about the dangers of using a mobile phone while driving and also acts a reminder for people to turn off their phones during the movie.
The film will also head out to regional Victoria with MIFF's regional road show featuring before more than 500 films in total.
The Split Second Film Competition is open to Victorians between 18 and 25. Ms Jacobs said the competition was an opportunity to get young people thinking about driving.
"Young Victorians are some of our most vulnerable road users and asking them to be an active part of the conversation will encourage them to make safe decisions on the roads," she said.
The competition is part of the Victorian Government's $146 million Young Driver Safety Package.
https://www.tac.vic.gov.au/__data/assets/video_file/0008/385424/The-Afterlife-Bar-Split-Second-Film-Competition-Winner-2019.mp4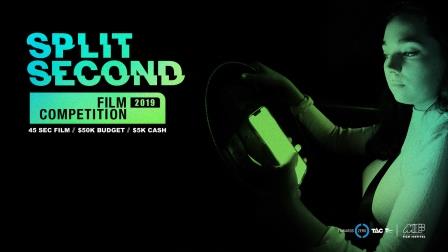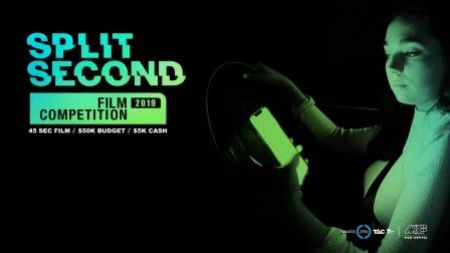 Contacts
Media queries only:
Please refer any other enquiries to: