The Transport Accident Commission's annual report was tabled in State Parliament today, detailing the organisation's performance in 2018/19.
The report shows a record 58,000 Victorians were supported through the scheme in 2018/19, with $1.6 billion paid to help people get their lives back on track after a transport accident.
The report also highlights that the TAC's unprecedented support provided to clients is translating into positive outcomes, with the highest ever client experience score recorded.
"The TAC continues to receive outstanding feedback from its clients and this past financial year has delivered one of the strongest possible endorsements of the efforts that go into getting lives back on track," TAC Chair Greg Wilson said.
The report also details a record $299 million spent on life-saving road safety infrastructure, which includes a further 682 kilometres of flexible barriers installed on the state's most high-risk roads.
However, after a record low number of lives lost on the roads in 2018, fatalities increased significantly in the first half of 2019. There were 157 deaths in the six months to June 30 – more than 50 per cent up on the same period last year.
In 2018/19, the TAC recorded an operating loss of $3.8-billion, primarily due to the record low bond rates. The result was also impacted by upwards pressure on the costs of supporting clients off back of recent changes to support clients in getting their lives back on track.
"The operating loss the TAC has recorded this year is largely due to the record low bond rates, a situation that is entirely outside of our control and has similarly affected other insurance companies around the world," Mr Wilson said.
"Importantly, it does not affect our ability to support people affected by road trauma in Victoria today. We are in a strong position to continue supporting Victorians for decades to come."
The 2018/19 Annual Report details the work taken in the third year of the TAC's 2020 strategy. Highlights include:
$1.6 billion paid to 58,000 clients to help get their lives back on track
4249 clients returned to work, including 133 of our most seriously injured clients
1317 common law resolutions resolved in record time
79% staff engagement – above Australian standards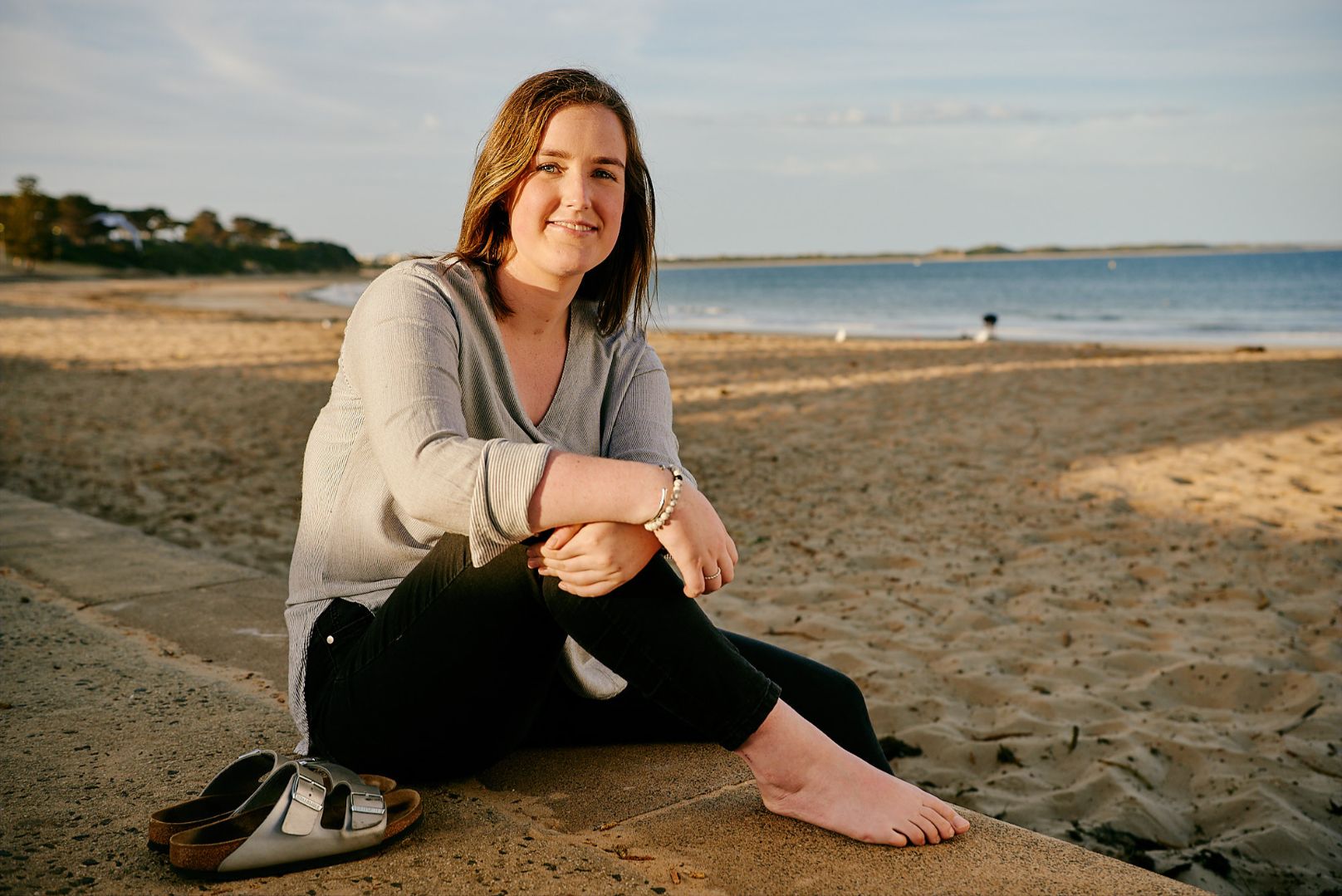 Contacts
Media queries only:
Please refer any other enquiries to: