The Transport Accident Commission will be trackside at the Warrnambool Carnival this week, helping racegoers make a smart bet and ensure they get home safely.
With 35,000 people expected across the three days of races, the TAC will be helping punters travel safely to and from the event with a $1000 grant.
The grant is part of the new $40,000 Towards Zero Safe Travel Grants program which is helping country race clubs across Victoria provide safe travel options to all racegoers.
Racegoers planning on having a drink at the Warrnambool Carnival this week can use the free shuttle bus service to get home safely.
TAC Engagement Senior Manager Megan Jacobs said the grants would help take the guess work out of getting home from the races.
"As part of the Government's Towards Zero plan to achieve zero road deaths and injuries, the TAC has introduced the Safe Travel Grants, helping to ensure racegoers at Warrnambool get home safely this weekend," Ms Jacobs said.
"Country race meets are always a fun day out and we know everyone will have already planned how they'll be spending their day. If that plan involves drinking, it needs to include a safe way home."
TAC representatives will also have a presence throughout the carnival helping punters make safe decisions with prizes on offer for people who have planned ahead.
The team will also be at the exits on each day of the carnival offering free breath tests to ensure everyone gets home safely.
Ms Jacobs said the Warrnambool Carnival was one of the biggest events on the country racing calendar and making a plan to get home would ensure everyone had a happy and safe end to a great day out.
"We want everyone to have a great day at the carnival and that includes getting home safely to their loved ones," Ms Jacobs said.
"It can be hard to keep track of how much alcohol you've consumed during a race day so this grant will make it easier for people to ensure they've got a safe way home, no matter what," she said.
"We all need to take responsibility for our actions if we want a future where no one dies or is seriously injured on our roads."
For more information contact the TAC's Devon McGillicuddy on 0466 029 169.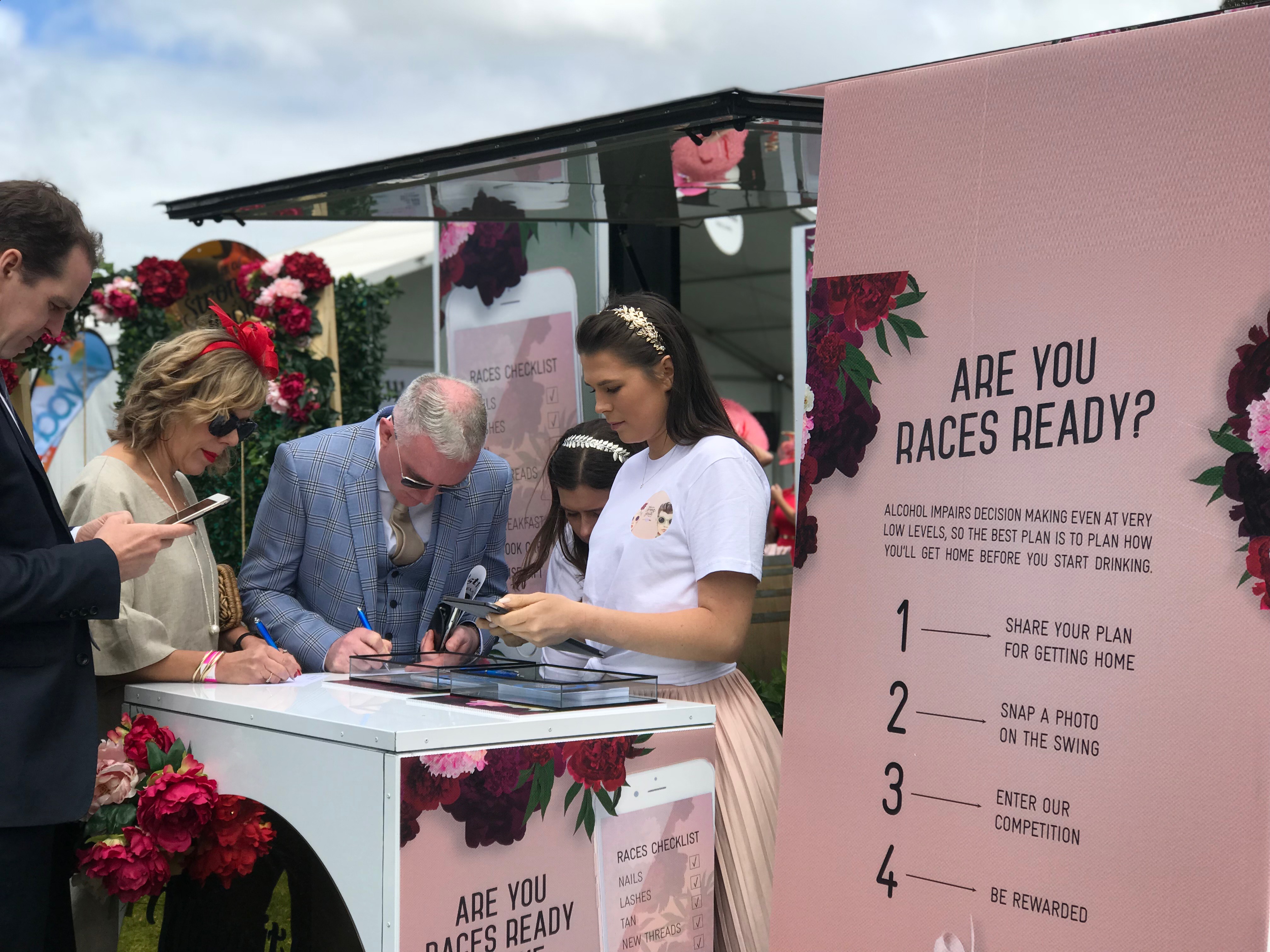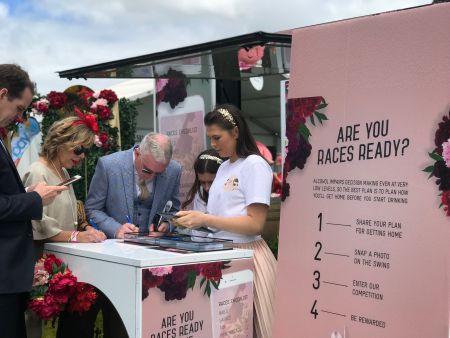 Contacts
Media queries only:
Please refer any other enquiries to: