A new hard-hitting Victorian road safety campaign provides a stark reminder that people are lucky to be caught by police doing the wrong thing, rather than being killed or seriously injured.
Minister for Roads and Road Safety Ben Carroll yesterday unveiled the new Transport Accident Commission campaign, which highlights the dangers of speed and driver distraction, and the critical role police play in preventing road trauma.
Central to the campaign is a powerful new television ad that shows a young family in the car on their way to a family gathering, with the dad behind the wheel intermittently speeding.
During their drive, they almost encounter police on three occasions, including a moment when police don't see them speed past because a truck is obscuring their view. Further along, the dad is distracted, loses control of the vehicle and they roll down an embankment – the campaign tagline then appears, 'the lucky ones get caught'.
The confronting ad reminds Victorians that the purpose of road police enforcement is to keep everyone safe, and shows how bad choices can lead to devastation.
The campaign will run across the holiday season until the end of January, a period that is expected to see more car-based travel around Victoria than ever, due to the easing of domestic travel and social restrictions coupled with international border closures.
Despite coronavirus restrictions significantly reducing traffic volumes this year, 208 people have still been killed on Victorian roads – compared with 261 at the same time in 2019.
Victoria Police will increase traffic enforcement operations over the Christmas and holiday period, targeting dangerous behaviours including speed, distractions, and drink and drug driving.
Minister for Roads and Road Safety, Ben Carroll said the campaign lays bare the devastation caused by speed and inattention on the roads.
"We want every trip to be a safe one this holiday season and if you make poor choices and take risks, you will be caught," Minister Carroll said.
TAC Chief Executive Officer, Joe Calafiore said the campaign should hit close to home with people.
"The ad highlights how quickly things can go wrong on the road and why Victoria Police will be everywhere these holidays to keep us all safe.
"We know this holiday season is going to be busy on the roads and we all have a role to play in keeping each other safe – rest up, slow down, put the phone away and avoid drink and drug driving," Mr Calafiore said.
The TAC's 'the lucky ones get caught' campaign will be prominent across television, billboards, radio, print, cinema, social media and mobile digital platforms, targeting all the behaviours that police will be out enforcing for.
Find out more and watch the new campaign
Learn more about the Road Safety Strategy on the Department of Transport website
Quotes attributable to Minister for Roads and Road Safety Ben Carroll
"I won't accept that someone not making it home to their family is an inevitable part of using our roads – it's why we're making the investments to reduce the heartbreak that too many Victorian families still experience."
"This Strategy sets out our next 10 years of work to make our roads, vehicles and journeys as safe as possible – but we cannot do this alone. We need all Victorians to make the right choices to keep them and other road users safe."
Quotes attributable to Minister for Police Lisa Neville
"Our road safety camera program plays a critical role in changing driver behaviour and saving lives and this investment will help prevent road trauma and reduce the number of motorists doing the wrong thing."
"We want every trip to be a safe one this holiday season. If you make poor choices, you risk being caught – but that makes you, your family and your fellow road users the lucky ones."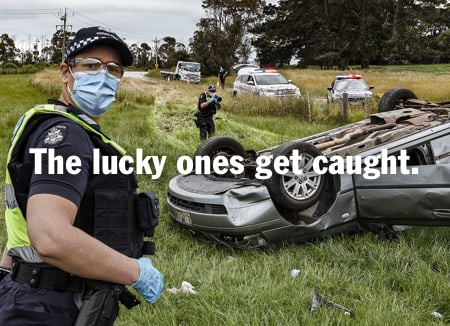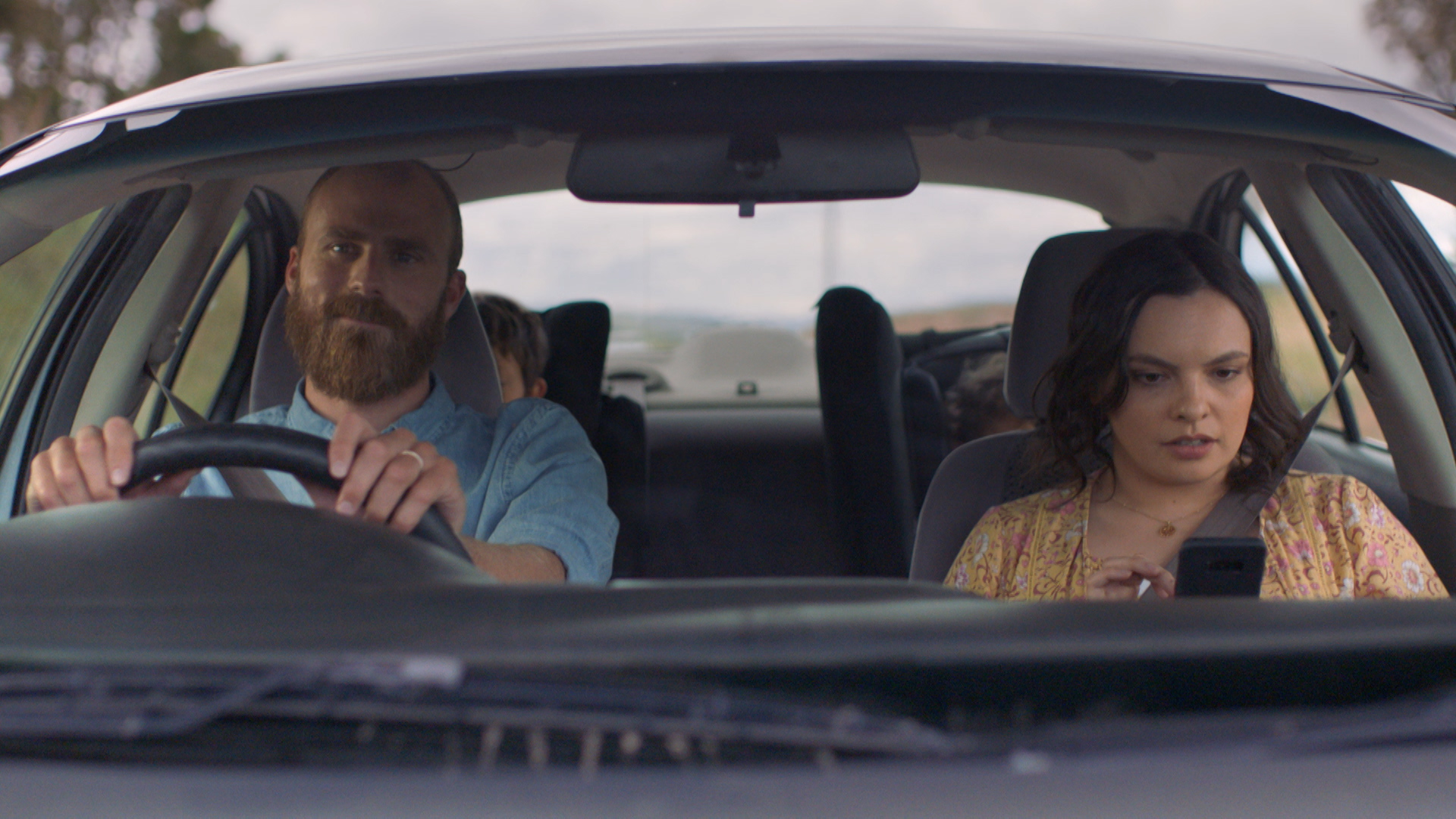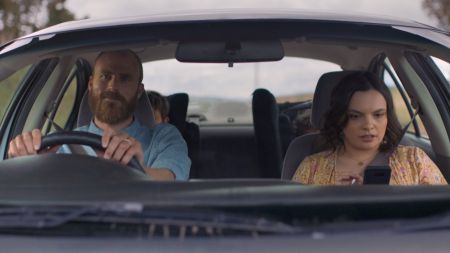 Contacts
Media queries only:
Please refer any other enquiries to: