The vast majority of people killed on regional Victorian roads are locals to the area, according to new research being presented at an international road safety conference in Melbourne this week.
The Transport Accident Commission data shows that about 80 per cent of people killed on roads in regional Victoria last year died within a 30km radius of their home.
In comparison, over the previous three years (2017-2019) about 65 per cent of regional deaths were people who died within a 30km radius of home.
The research is set to be presented at the Australasian Road Safety Conference, which will go ahead online due to COVID-19 restrictions.
The statistics dispel the myth that people dying in fatal crashes in regional Victoria are predominantly visitors or people unfamiliar with the roads they're traveling on.
TAC research also shows that country drivers are significantly more likely to speed on 100km/h regional roads than metro drivers, increasing their risk of death or serious injury in a crash.
Deaths on regional roads accounted for 60 per cent of fatal crashes in Victoria last year, and people who live in country areas are consistently overrepresented in road deaths every year.
While there has been a reduction in the number of lives lost in rural areas so far this year, tragically 81 people have still died on regional roads. Across the whole state, 169 people have been killed, compared with 155 at the same time last year.
The Australasian Road Safety Conference is hosted by the Australasian College of Road Safety and supported by the Transport Accident Commission and the Department of Transport.
The conference, on until September 30, will feature more than 180 sessions presented by some of the brightest road safety minds from across Australia and the world, and is the first time since 2014 that Melbourne has hosted the event.
More information on the conference can be found here: https://australasianroadsafetyconference.com.au.
Quotes attributable to Minister for Roads and Road Safety Ben Carroll
"Bringing together the best road safety minds in the world, including our very own from Victoria, will help us continue to address our road safety challenges, including the number of country people dying on local roads."
"Listening to the experts has helped us reduce deaths and injuries on our roads and we'll continue to follow their lead as we aim to halve fatalities and reduce serious injuries by 2030."
Quotes attributable to Transport Accident Commission Acting CEO Liz Cairns
"There is simply no room for complacency when we get behind the wheel, even if we are traveling close to home on familiar roads."
"We'll continue to invest in life-saving infrastructure and roll out cutting edge education campaigns to make regional roads safer, but we still need people to heed the warning; slow down and make safe choices."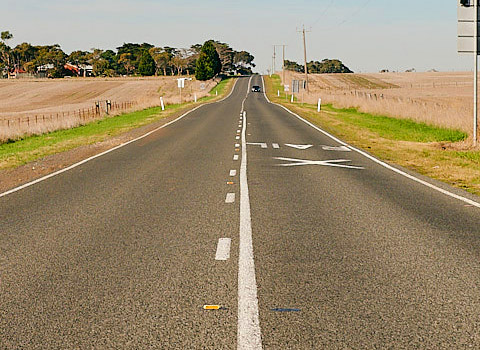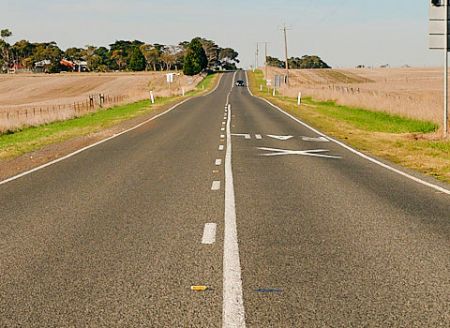 Contacts
Media queries only:
Please refer any other enquiries to: