Victorians looking to buy a car are being urged to prioritise safety with the release of new used car safety ratings.
The new ratings make it simple to find the safest used car within a range of budgets.
The Transport Accident Commission, along with the Department of Transport, Monash University Accident Research Centre and the Royal Auto Club of Victoria, released the annual Used Car Safety Ratings (UCSR) on 28 September.
The ratings provide the latest used vehicle safety information to help people in the market make an informed choice while putting safety first.
Research from MUARC shows that a driver in the lowest scoring vehicle is eight times more likely to be killed or seriously injured in the same crash than a driver in the safest vehicle.
The UCSR are determined through the analysis of more than 8.8-million vehicles involved in police-reported road crashes across Australia and New Zealand.
This year, 289 vehicle models were analysed and given a star rating out of five based on driver protection, the likelihood to result in serious injuries to other road users, and their risk of being involved in a crash.
A selection of the best-performing vehicles include:
Subaru Impreza/XV (2012-2016)
Subaru Liberty/Legacy/Outback/Exgia (2009-2014)
Ford Kuga (2013-2016)
Hyundai Santa Fe (2012-2018)
Mitsubishi Outlander (2006-2012)
Volvo XC90 (2003-2015)
Key safety features people should look for are; auto-emergency braking (AEB); blind spot monitoring; electronic stability control (ESC); front, side, curtain and knee airbags; lane departure warning or lane keep assist and reversing sensors and/or cameras.
The Victorian Road Safety Strategy 2021-2030 aims to halve the number of fatalities and reduce serious injury in the state by 2030, with long-term goal of zero deaths and serious injuries.
View the latest ratings and see how safe your car is on the How Safe is Your Car website.
Quotes attributable to Minister for Roads and Road Safety Ben Carroll
"Purchasing a car can be a really exciting time but it can also be a life changing decision – safety features can make all the difference between ending up in hospital or preventing a crash altogether."
"The Used Car Safety Ratings are particularly important this year, as more Victorians are choosing to buy used cars to avoid lengthy wait times for a new car."
Quotes attributable to Transport Accident Commission Acting CEO Liz Cairns
"Safety doesn't have to be exclusively for top-of-the range new cars; there are plenty of safe options out there that suit most budgets."
"The evidence mounts up every year that safer vehicles save lives; these ratings make it easy for everyone to choose the safest car they can and make our roads safer."
Quote attributable to Road Safety Victoria Executive Director Carl Muller
"The features people should prioritise are the best safety technology available to them, because we know that could be the difference between life and death."
Quote attributable to RACV Policy Lead – Safety Elvira Lazar
"Three out of every four vehicles purchased in Australia each year are used vehicles, so it's important that we are providing safety information specifically targeting these buyers."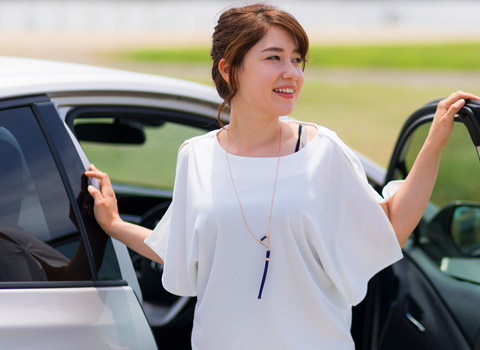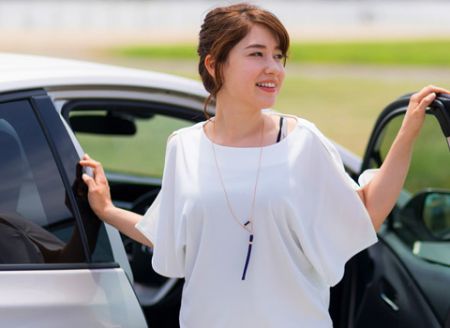 Contacts
Media queries only:
Please refer any other enquiries to: