Board of Management
Greg Wilson – Chair
Greg joined the Board as Chair in March 2019. He is the Chair of the Melbourne Water Board, the Country Fire Authority (CFA) Board and also Chairs Victoria's State Emergency Service (VICSES).
Greg was previously with the Department of Premier and Cabinet and was Secretary of the Department of Justice and Regulation, Secretary of the Department of Sustainability and Environment and Deputy Secretary of the Policy and Cabinet Group at the Department of Premier and Cabinet.
He chaired the Victorian Essential Services Commission (formerly Office of the Regulator-General) and has held a number of senior leadership roles including Deputy Secretary (Water Sector) in the Department of Sustainability and Environment, General Manager of Regulatory Policy at the Essential Services Commission, Senior Economist, Department of Treasury and Finance, Melbourne Water and City West Water.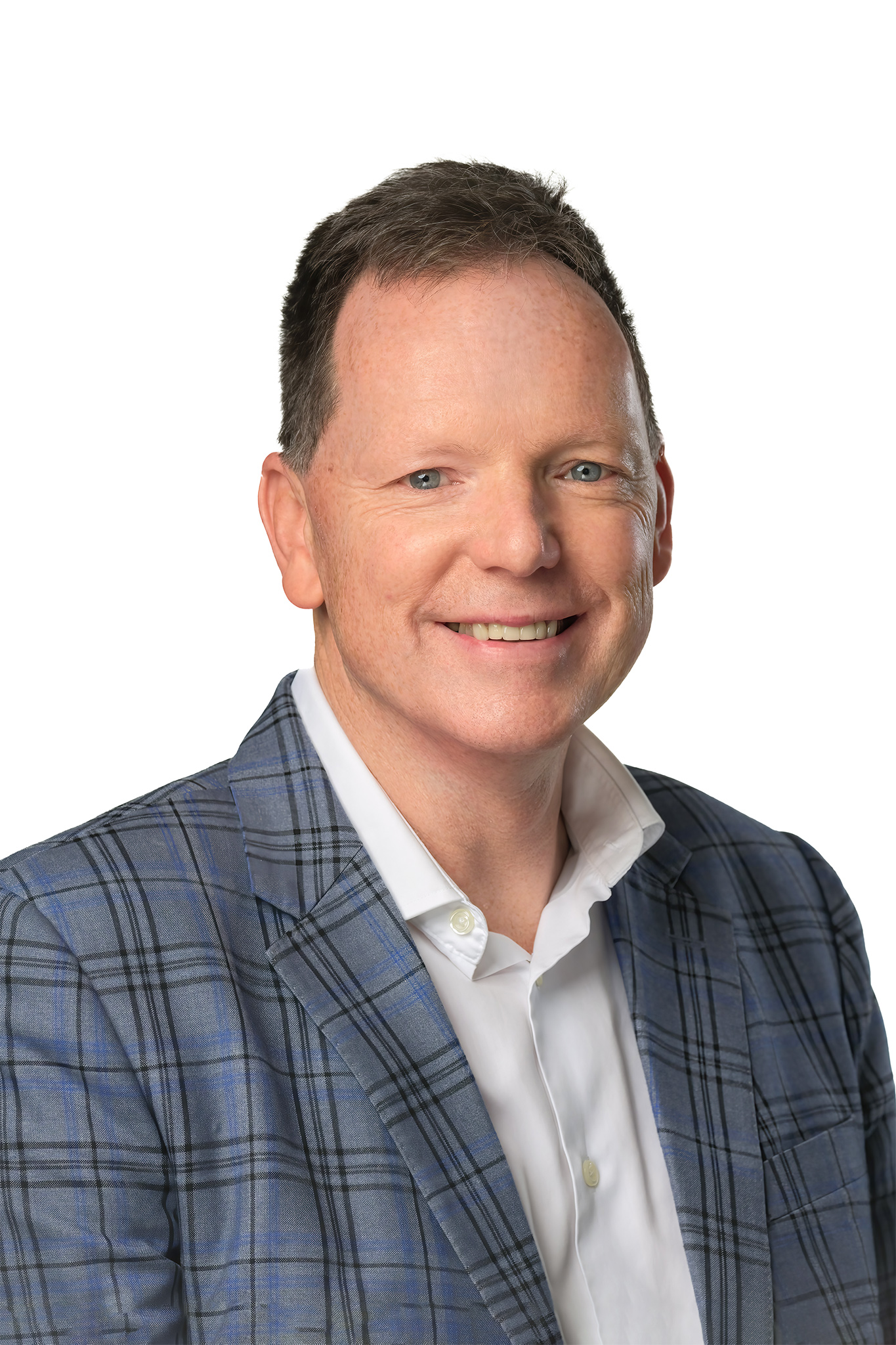 Bob Cameron
Formerly the Minister for the TAC between 1999 and 2002, Bob is the Chair of WorkSafe Victoria.
He is also the Chair of Coliban Water and has previously been the Chair of Bendigo Health, Mildura Base Public Hospital, Bendigo Emergency Housing and Central Victoria Skillshare. He has been involved on the board of many other organisations over the years, including Bendigo Law Association and Bendigo Regional Alcohol and Drug Service.
Bob is a former member of the Victorian Legislative Assembly and served as a Government Minister from 1999 to 2010 in various portfolios including WorkCover, Police, Emergency Services, Corrections, Agriculture and Local Government.
He holds a Bachelor of Laws from the University of Melbourne and is a Fellow of the Australian Institute of Company Directors.
James Flintoft
James joined the Board in July 2019. He is a member of the Audit Committee.
He has substantial private sector and government experience. He has served on various private sector, government and not-for-profit boards. He is a director of Development Victoria, Foundation for Rural and Regional Renewal and Social Traders.
James spent 10 years in the public service including as Chief Executive of Regional Development Victoria, Deputy Secretary of Agriculture Victoria and First Assistant Secretary of the Department of Prime Minister and Cabinet.
Before joining the public service, James spent 20 years working in the private sector. He was a senior executive at ANZ Bank including Managing Director, Business Banking. He was a consultant at McKinsey & Company in the firm's Australian, London and Washington offices advising across many industries including financial services and insurance. James was also a commercial lawyer at Allens Arthur Robinson.
James was formerly Treasurer of the Mirabel Foundation, a not-for-profit organisation that provides support and counselling services to children orphaned or abandoned due to parental drug abuse.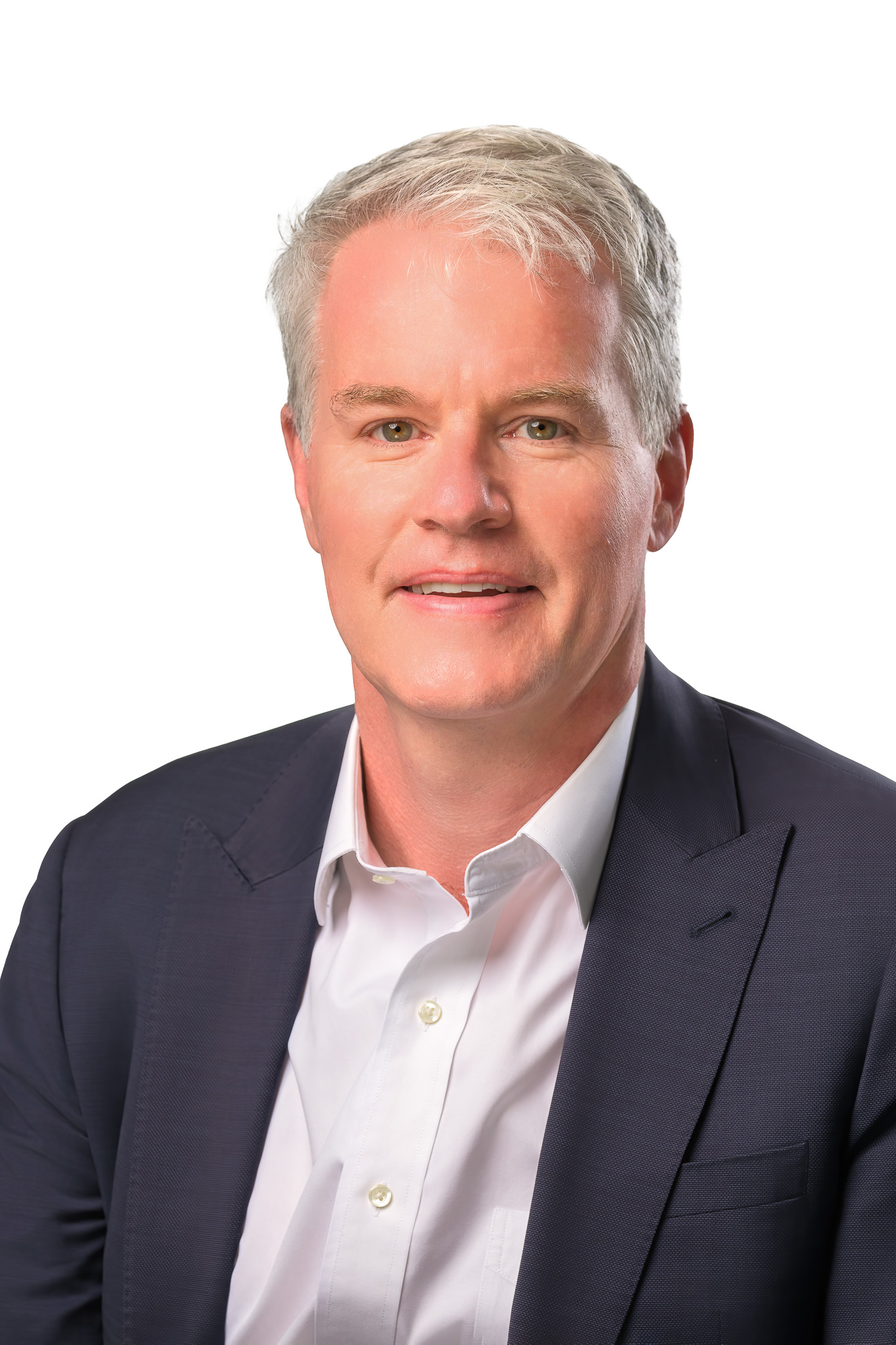 David Heath
David Heath joined the Board in February 2017. He is the Chair of the Audit Committee and a member of the Risk Committee.
David is an Actuary with Cumpston Sarjeant in Melbourne. He has over 20 years of experience in actuarial consulting, specialising in accident compensation and general insurance. He has provided advice across all Australian jurisdictions to accident compensation and injury scheme providers, insurance companies and self-insuring corporate clients.
David also has a longstanding commitment to the actuarial education process as a Lecturer and Course Leader. He is an Honorary Senior Fellow at The University of Melbourne.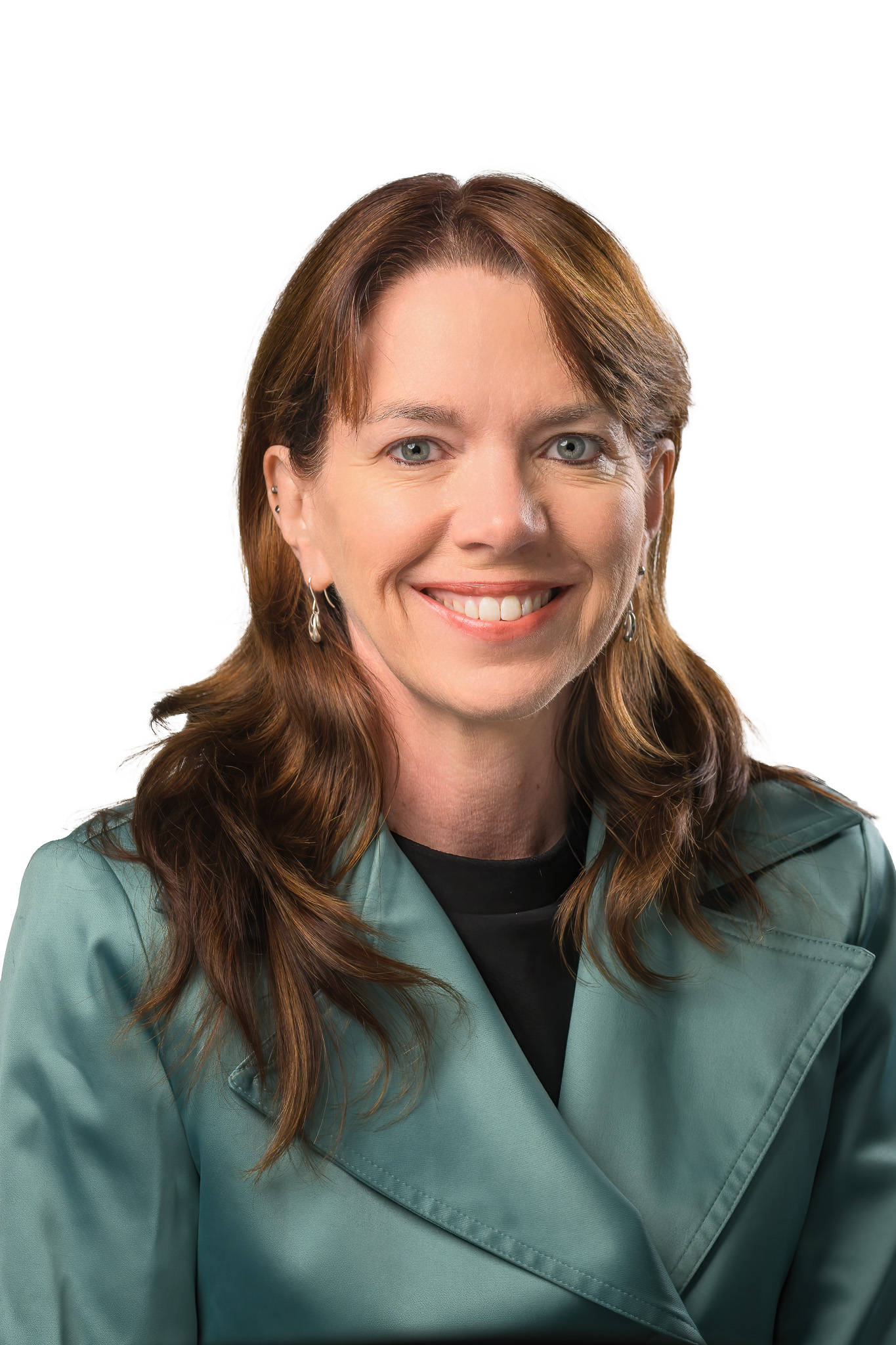 Cathy Jones
Cathy joined the Board in September 2022. She has 25 years experience in public and private healthcare as an executive responsible for clinical governance, quality and risk management, and is a Board Director for Goulburn Valley Health & EACH Community Health in Victoria.
For more than a decade, Cathy has served on various national committees for the Australian Commission on Safety & Quality in Health Care and lectured internationally on quality and risk management. She hosts the popular No Harm Done podcast and her areas of expertise include clinical governance systems, person-centred care, measurement of performance indicators and public reporting.
Cathy has experience consulting in the areas of public and private acute and subacute care, aged care, mental health and disability services. She was previously the National Director of Clinical Governance for Healthscope and has published research in the area of patient-reported outcome measures, patient experience and fall prevention.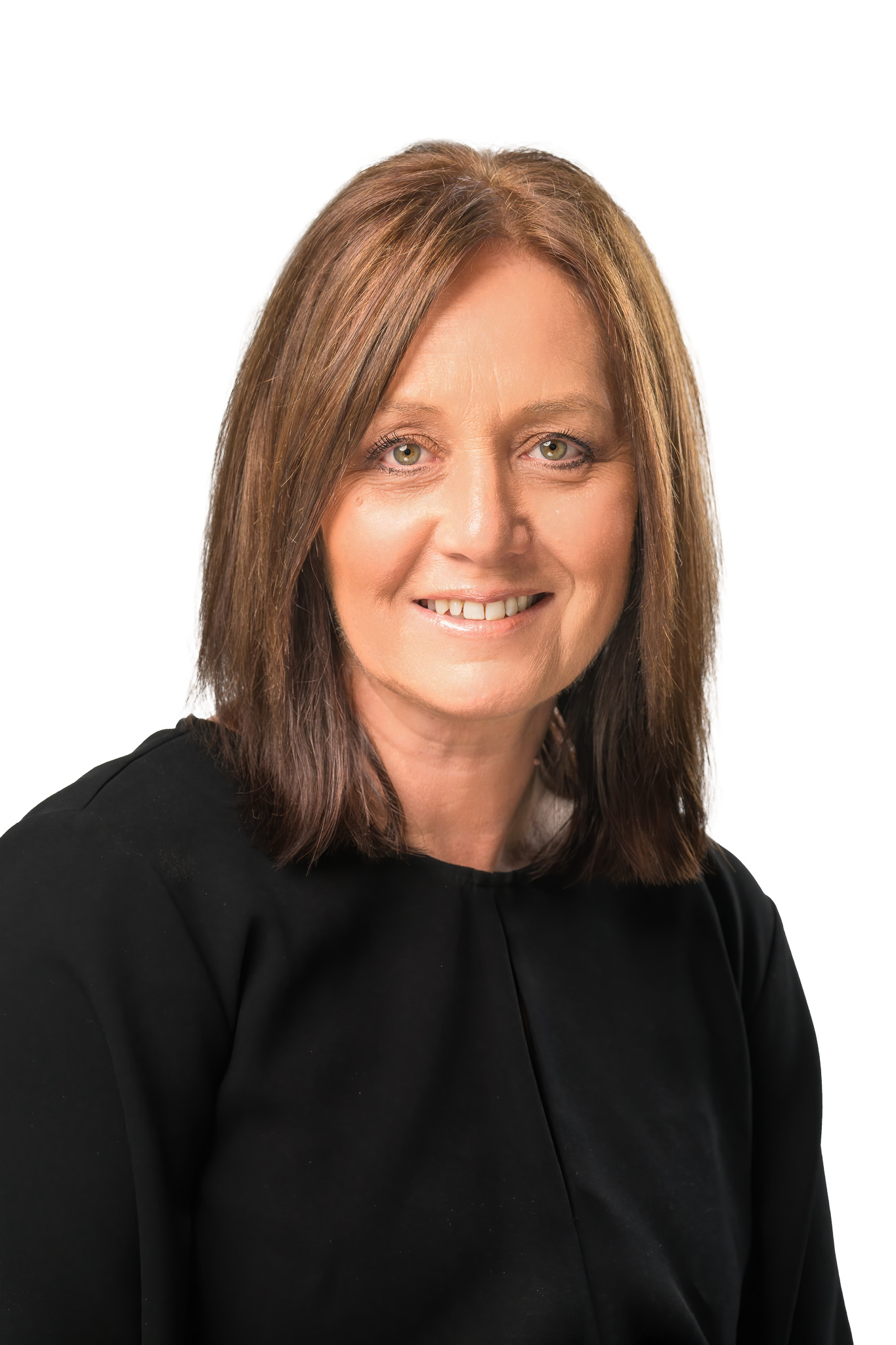 Sharon McCrohan
Sharon joined the Board in December 2019. She is a member of the Risk Committee and the People, Culture and Remuneration Committee.
A media and strategic communications consultant with a career spanning almost 30 years, Sharon has been an advisor to Federal and State government leaders and cabinets, private sector boards, national sporting bodies, statutory authorities, charities and government agencies.
Sharon has extensive experience in media and communications, policy development, government and stakeholder relations and issues management. She is a non-executive director of Racing Victoria Limited, the Ovarian Cancer Research Foundation and a non-executive independent director of Reliance Worldwide Corporation Limited.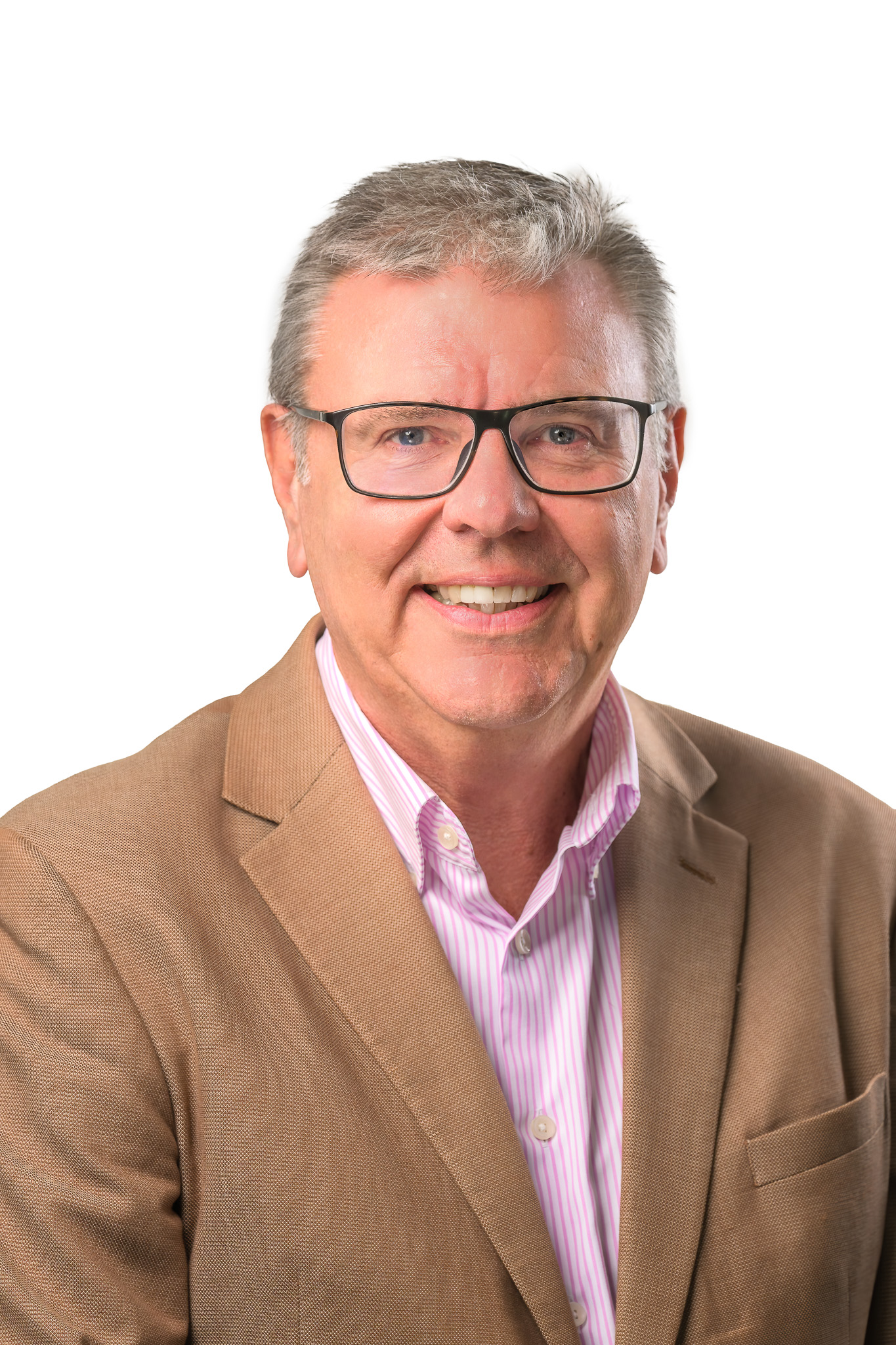 John Merritt
John joined the Board in October 2018. He is a member of the People, Culture and Remuneration Committee.
He is currently an Advisor to Ministers, Boards and Chief Executives on leadership, culture, engagement, strategy and change.
A successful senior executive for 20 years, John is uniquely experienced in public and private sector and not-for-profit leadership. John was the Chief Executive of VicRoads, the Environment Protection Authority Victoria and an Executive Director of WorkSafe Victoria. He was also the Chief Executive of the National Safety Council of Australia and held senior management roles in the Fletcher Challenge organisation.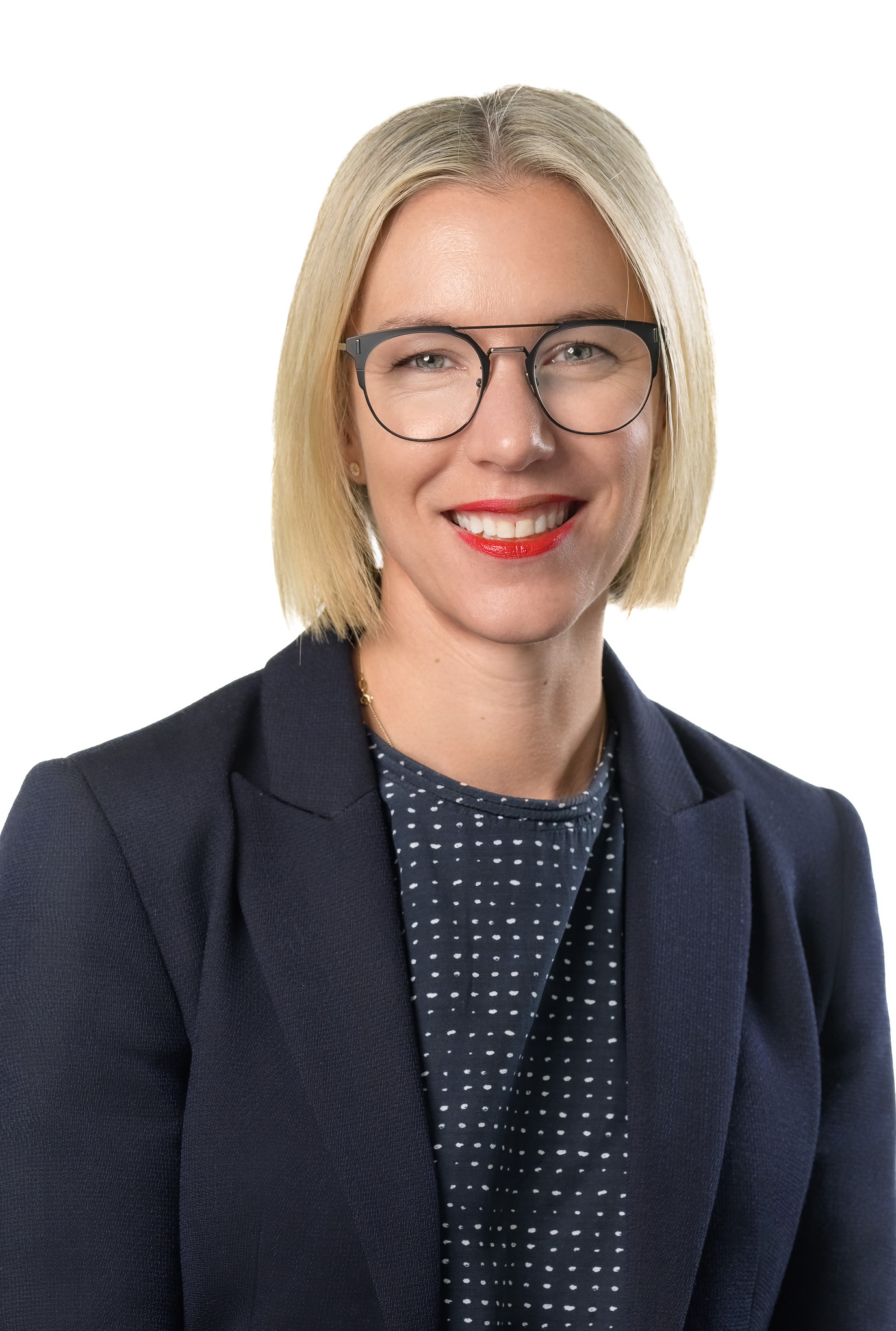 Dr Samantha Smith
Samantha joined the Board in February 2017. Samantha is Chair of the People, Culture and Remuneration Committee and a member of the Risk Committee.
She is the Director of Melbourne communications agency, Pinnacle and consults across the Government, not-for-profit and private sectors.
Samantha is a Fellow of the Governance Institute of Australia, a Councillor of the Australian Institute of Company Director's Victorian Division, Chair of Swinburne University's Master of Marketing Course Advisory Committee and a member of the Australian Communities Foundation Development and Donor Relations Committee. She assists in judging the Telstra Australian Business Awards and Business Women's Awards and is a published author on the topics of Gen Y and social media.
Her Doctorate from Monash University was obtained for her communications and behaviour change-related social research into Gen Y.