To the first of December we cheers,
But before you get on the beers.
We've got something for you,
It's brand spankin' new.
To put it mildly,
We don't take road safety lightly,
This Christmas, (please) spend it wisely.
We've created a helping hand,
We promise it's not bland.
It's the Smartest Advent Calendar, g'day!
Here to make (and save) your day.
25 days of joy for the holiday season,
To help spread good reason.
For a meaningful Christmas,
On and off the road,
Travellin' safely to our abode.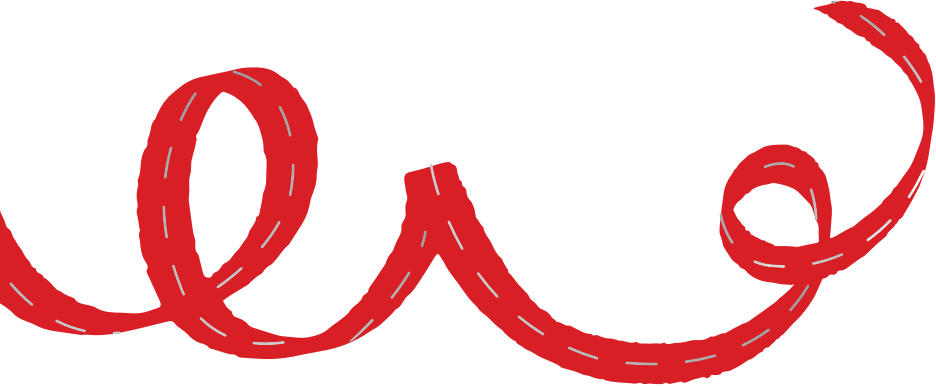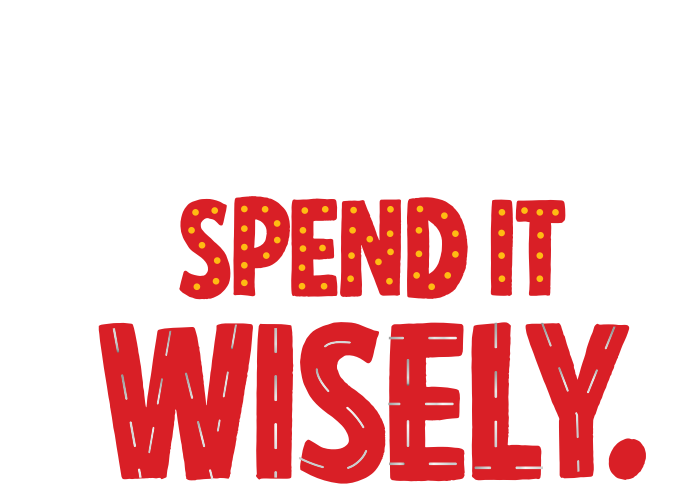 This Christmas we're asking all Victorians to spend it wisely.
This Christmas, TAC is asking Victorians to Spend It Wisely with the Smartest Advent Calendar, encouraging safer driving with the help of Victoria's best brands and attractions. Each day in December reveals a new tip, trick or gift; creating joyous moments of valuable entertainment for the holiday season and helping ensure we have a meaningful Christmas, on and off the road.
Win a Melbourne Staycation
This Christmas, Spend It Wisely with a Staycation in our favourite capital city, Melbourne.
The Staycation prize includes two nights in Sofitel Melbourne on Collins, a 5-star hotel in the centre of the CBD; a $500 shopping spree to spend at Emporium; lunch at the iconic Arbory Afloat and dinner at Lucy Liu.
For terms and conditions, see here.
Promotion closes 12:59 PM AEST 25th December
Open to Victorian residents 18+ and have NOT had their motor vehicle licence previously suspended or cancelled in the two years prior to date of entry or have more than five demerit points in the last five years.
Our Partners
Where Santa Shops
{day}{sup}
{choctext}