Manage your claim online
Once you have lodged a claim, you can use myTAC to manage your claim via our app or our website.
How can we help you?
If you've been injured in a transport accident, we can help you get back on track.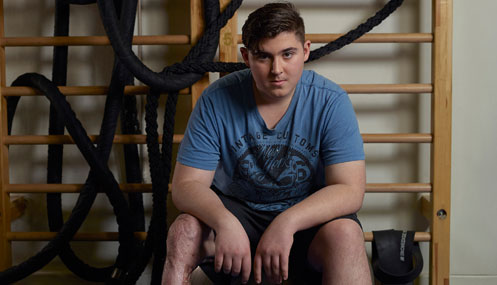 Towards Zero
Towards Zero is a vision for a future free of deaths and serious injuries on our roads.
The move Towards Zero is a collaborative effort between everyone in the community. Together, we can build a safer road system and help change road safety for the better.
Latest news
Think before taking risks on the roads this Christmas
10/12/17
Victorians are being warned to think twice before taking risks on our roads this Christmas in a new Transport Accident Commission road safety campaign.
Victorians Urged To 'Be Present' This Festive Season
05/12/17
Victorians are being urged to keep each other safe on our roads this festive season with the Andrews Labor Government and the Transport Accident Commission (TAC) today launching a pre-Christmas appeal to drivers.
View more news stories