How can we help you?
If you've been injured in a transport accident, we can help you get back on track.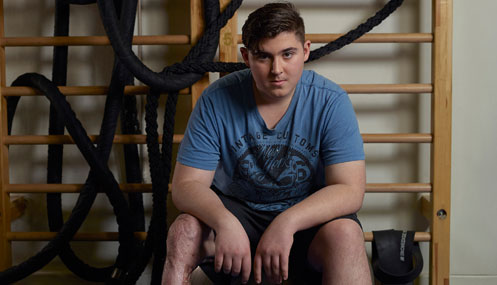 Towards Zero
Towards Zero is a vision for a future free of deaths and serious injuries on our roads.
The move Towards Zero is a collaborative effort between everyone in the community. Together, we can build a safer road system and help change road safety for the better.
Latest news
Latest Road Safety Monitor report
06/06/17
The 2016 Road Safety Monitor (RSM) has been released. This survey looks at the Victorian driver's perceptions, attitudes and self-reported behaviours - the data is then used to identify potential areas of road safety concern in the community. Overall, 727 people Victorians completed the survey.
Read the full Road Safety Monitor report here.
Take a break and slow down to ensure a safe road trip
05/06/17
The TAC is urging Victorian motorists to take a break and drive to the conditions to ensure everyone has a safe journey this Queen's Birthday long weekend.
View more news stories