Manage your claim online
Once you have lodged a claim, you can use myTAC to manage your claim via our app or our website.
How can we help you?
If you've been injured in a transport accident, we can help you get back on track.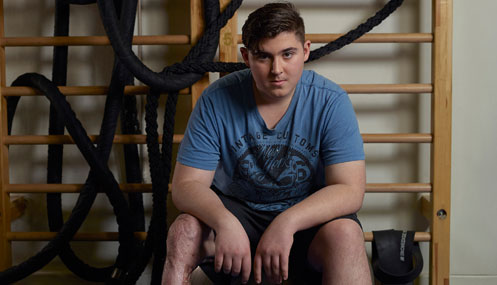 Towards Zero
Towards Zero is a vision for a future free of deaths and serious injuries on our roads.
The move Towards Zero is a collaborative effort between everyone in the community. Together, we can build a safer road system and help change road safety for the better.
Latest news
Trial giving Independence to Victorians injured in crashes
22/01/18
A trial of new technology to help Victorians seriously injured in road accidents live independently is underway as part of a partnership between the Transport Accident Commission and Deakin University.
All roads lead to pop-up cinema this summer
08/01/18
The Transport Accident Commission will be serving up classic movies on an outdoor cinema in regional Victorian towns in the coming weeks.
View more news stories