Manage your claim online
Once you have lodged a claim, you can use myTAC to manage your claim via our app or our website.
How can we help you?
If you've been injured in a transport accident, we can help you get back on track.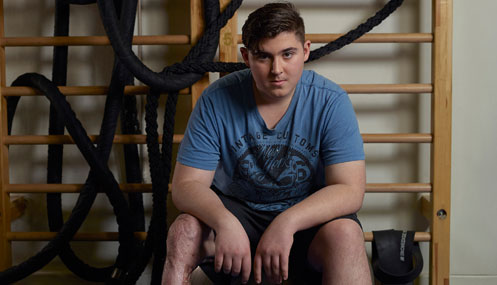 Towards Zero
Towards Zero is a vision for a future free of deaths and serious injuries on our roads.
The move Towards Zero is a collaborative effort between everyone in the community. Together, we can build a safer road system and help change road safety for the better.
Latest news
Removing Red Tape For Victorians
17/10/17
Victorians injured in transport accidents will no longer be out of pocket for health and medical treatment under proposed new legislation introduced into the Victorian Parliament today.
Midland Highway Upgrade Supports Local Jobs
12/10/17
Work is underway on a major upgrade to the Midland Highway between Ballarat and Creswick, turning the notorious stretch of road into one of the region's safest.
View more news stories