Manage your claim online
Once you have lodged a claim, you can use myTAC to manage your claim via our app or our website.
How can we help you?
If you've been injured in a transport accident, we can help you get back on track.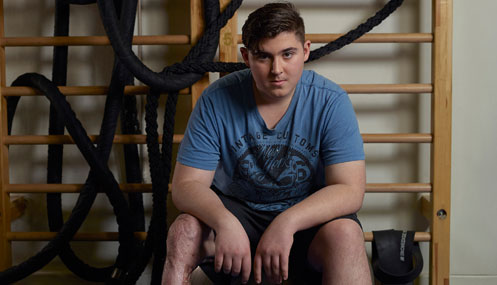 Towards Zero
Towards Zero is a vision for a future free of deaths and serious injuries on our roads.
The move Towards Zero is a collaborative effort between everyone in the community. Together, we can build a safer road system and help change road safety for the better.
Latest news
Family-orientated road safety education at Fun 4 Kids Festival
03/07/17
The importance of role modeling responsible driver behaviour for children will be a theme of the Transport Accident Commission's presence at Warrnambool's Fun 4 Kids Festival.
New World Class Rehabilitation Centre For Geelong
30/06/17
A new rehabilitation centre will give people living in Geelong and south west Victoria the treatment they need, closer to home.
View more news stories