Manage your claim online
Once you have lodged a claim, you can use myTAC to manage your claim via our app or our website.
How can we help you?
If you've been injured in a transport accident, we can help you get back on track.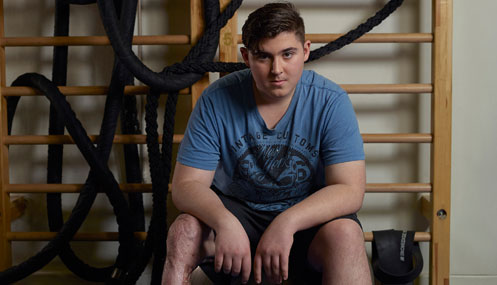 Towards Zero
Towards Zero is a vision for a future free of deaths and serious injuries on our roads.
The move Towards Zero is a collaborative effort between everyone in the community. Together, we can build a safer road system and help change road safety for the better.
Latest news
New payment system to make life easier for TAC providers
11/09/17
The Andrews Labor Government has launched a new payment system that will transform the way Victorian medical and health practitioners transact with the Transport Accident Commission (TAC) and improve care for Victorians.
Supporting seriously injured Victorians at home
29/08/17
A new housing development in Wheelers Hill will give six Victorians the freedom to return to independent living after being seriously injured on the road.
View more news stories