Working towards safer roads
We along with our road safety partners are working to achieve the vision of no deaths or serious injuries on our roads. We are moving towards a future where every journey is a safe one.
It is not acceptable to see death or serious injuries as inevitable on our roads.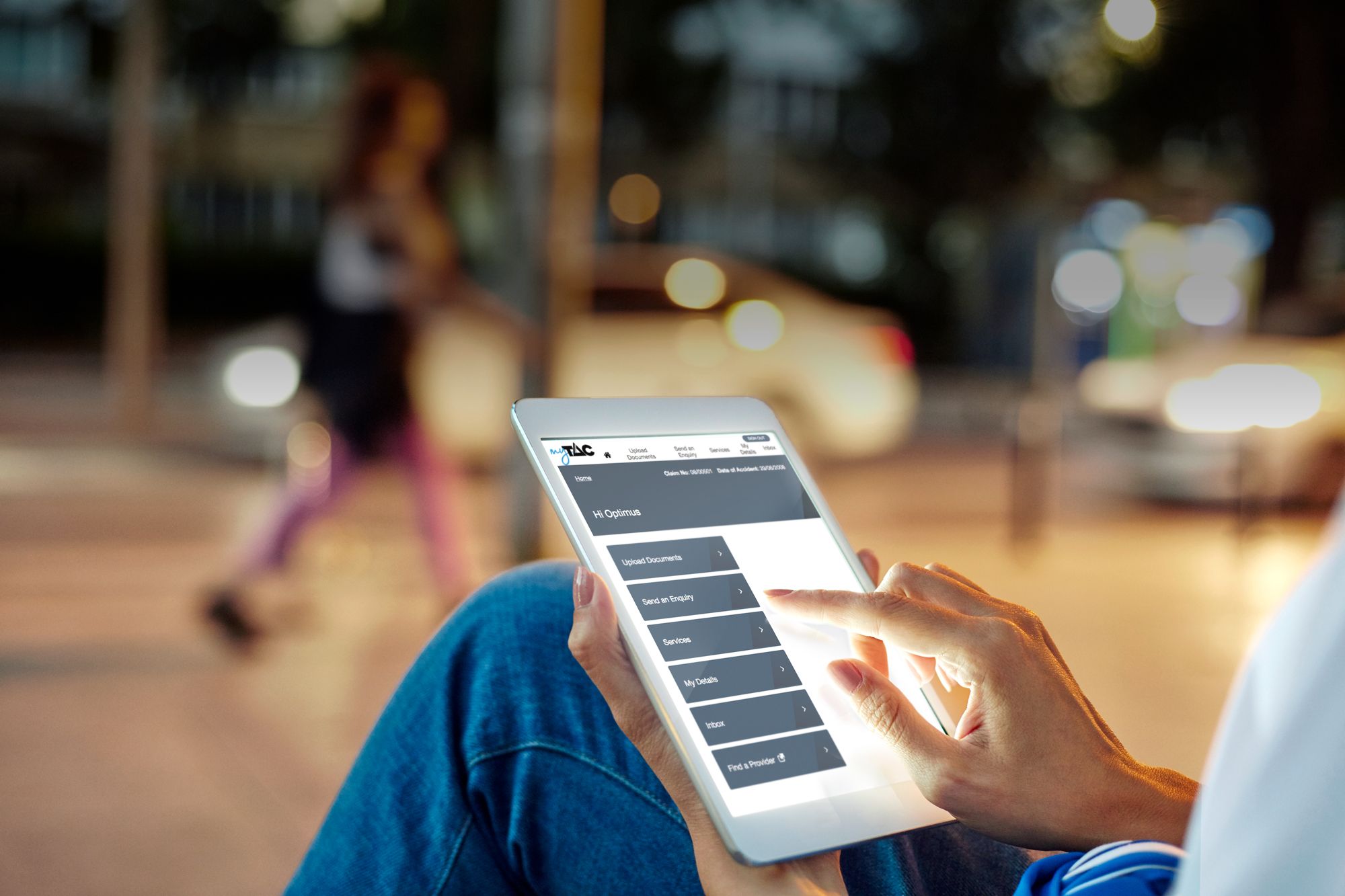 Manage your TAC claim online with myTAC
Claim reimbursements online for faster payment
Send us your paperwork at the click of a button
Easily update your personal details
Keep in touch with us online
Find out more or register for myTAC