The Transport Accident Commission is urging prospective car buyers to prioritise safety features, in an effort to address the concerning number of people dying in older vehicles.
The TAC has unveiled a new vehicle safety campaign, which aims to educate Victorians on the lifesaving benefits of advanced active safety features in new and used cars.
Under the tagline 'find a safer car in your budget', the campaign showcases widely available vehicle safety features that buyers should consider, including auto-emergency braking (AEB), lane-keep assist (LKA), blind spot monitoring, electronic stability control (ESC), and front, side, and curtain airbags.
It comes as new figures reveal 56 of the 92 driver and passenger deaths on Victorian roads this year have been in crashes involving a vehicle aged 10 years or older.
Many older vehicles are without the lifesaving technologies found in more modern cars, and research shows that if everyone drove the safest vehicle in its class, deaths and serious injuries would be reduced by up to a third.
TAC CEO Joe Calafiore said that newer vehicles with more active safety features could either reduce the impact of a crash or prevent a crash from happening altogether, and encouraged those in the market for a car to keep safety front of mind.
"Remember, a state-of-the-art sound system and leather seats won't save your life in the event of a crash but having advanced safety features can truly be the difference between life and death."
AEB has been estimated to reduce rear-end crashes resulting in fatal and serious injuries by 27 per cent, while LKA is estimated to reduce run-off-road and head-on crashes resulting in fatality or serious injury by 22 per cent.
The TAC campaign highlights how new and used vehicles at similar price points can have varying levels of safety technology included as standard, and encourages people to visit the TAC's How Safe Is Your Car website to search the safety rating of vehicles by budget or registration number.
"This new campaign enables car buyers to make educated decisions when purchasing a vehicle. By prioritising safety within their budget, Victorians can proactively protect themselves and others on the road," Mr Calafiore said.
"The TAC's How Safe Is Your Car website provides essential safety information to buyers, ensuring they can make informed decisions that can keep themselves and others safe on the roads."
The campaign, which will run until June 30 across radio, print, outdoor advertising and online, coincides with National Road Safety Week, which highlights the impact of road trauma and ways to reduce it.
Getting people into safer vehicles is a key priority of Victoria's Road Safety Strategy, which sets ambitious targets to halve road deaths and significantly reduce serious injuries by 2030.
For the latest safety ratings, information on vehicle safety features, and to assess the safety of their own cars, people can visit the www.howsafeisyourcar.com.au website.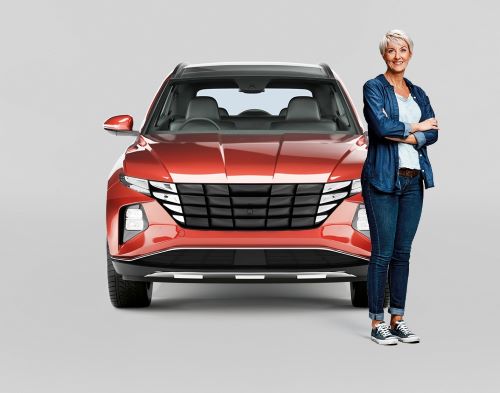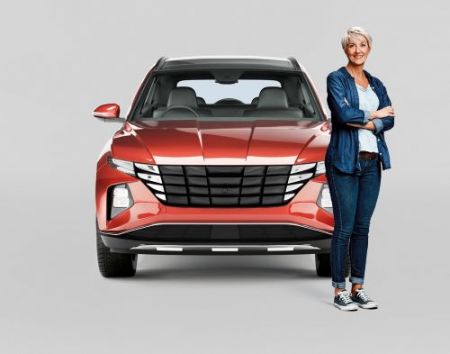 Contacts
Media queries only:
Please refer any other enquiries to: