Careers
Our mission is to be the world's leading social insurer and improve the State's trauma system supporting those who have been injured on our roads. To achieve this vision and mission we need the right people, in the right roles, with the right attitude and behaviours.
Working for the TAC
Our culture strongly reflects our 4 values which help us work towards our vision, mission and goals:
We value life
We make every conversation count
We will find a better way, today
We make the complicated simple
If you want to explore TAC career opportunities the careers section will help you to:
Explore various career paths

Consider our employment benefits

Understand our company values and mission

Understand how our recruitment process works
Our recruitment values
Our commitment to Inclusion and Diversity
At the TAC, we believe that a diverse workforce operating within an inclusive culture is critical to achieving our purpose. We promote a workplace that actively seeks to include, respect, and value the unique contributions of all people, because we believe that together, our differences make us stronger.
We are committed to inclusion, diversity and accessibility in our employment practices, and encourage Aboriginal and Torres Strait Island people, people with disability, women and gender diverse people, culturally diverse, and LGBTIQ+ people to apply for roles.
If we can assist you with any reasonable adjustments in order to submit your application for this role, please contact the TAC People & Culture Team on (03) 5225 7500 or via email at People_Culture@tac.vic.gov.au and a member of the team will be in touch. More information is available in our Reasonable Adjustment Policy.
Our commitment to accessibility
As Victoria's commission for transport accident treatment and services, we encourage applications from people with disability. We are committed to providing an accessible and inclusive workplace where people with disability can achieve their career aspirations. The TAC partners with the Australian Network on Disability (AND) for education and guidance to advance the inclusion of people with disability and build on our disability confidence across all aspects of our organisation.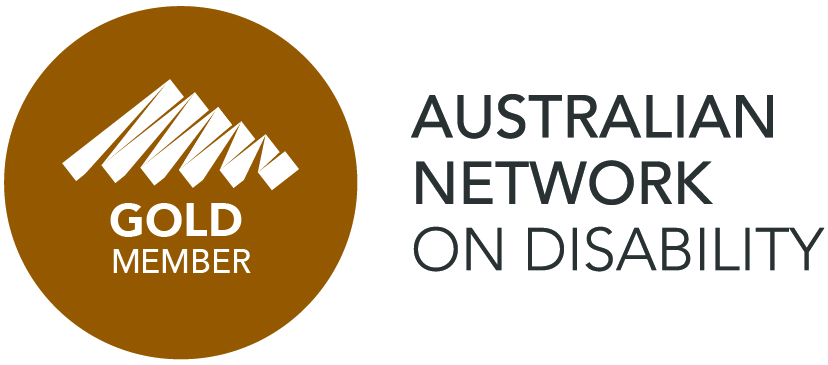 Our commitment to Reconciliation
The TAC is committed to building long-term and meaningful relationships with Aboriginal and Torres Strait Islander peoples - including employees, clients, providers and the community. Launched in November 2021, our Reflect Reconciliation Action Plan (RAP) is a framework for our organisation to assist us to improve and enhance our relationships and work with the Aboriginal and Torres Strait Islander communities across Victoria.
Privacy