Approved treatments and services for new TAC clients
In the first 90 days after your accident, the TAC can help pay for the following treatments and services without the need to contact us for approval first.
These treatments and services must be:
recommended by your doctor or health professional, and
for your accident injuries.
We will monitor your recovery progress. We may contact you or your health and service providers to talk about your treatment and the support you need.
When you need to ask for TAC approval
You or your provider will need to ask for TAC approval to help pay for a treatment or service when:
The treatment or service isn't listed below, or
It is close to or more than 90 days since your accident and we haven't already approved further treatments or services, or
It has been more than 6 months since you've had any treatment or service paid for by the TAC.
If you know the phone number or email of your TAC claims manager, you can contact them directly to discuss your treatment needs. Or, visit our contact us page for a list of options.
List of approved treatments and services in the first 90 days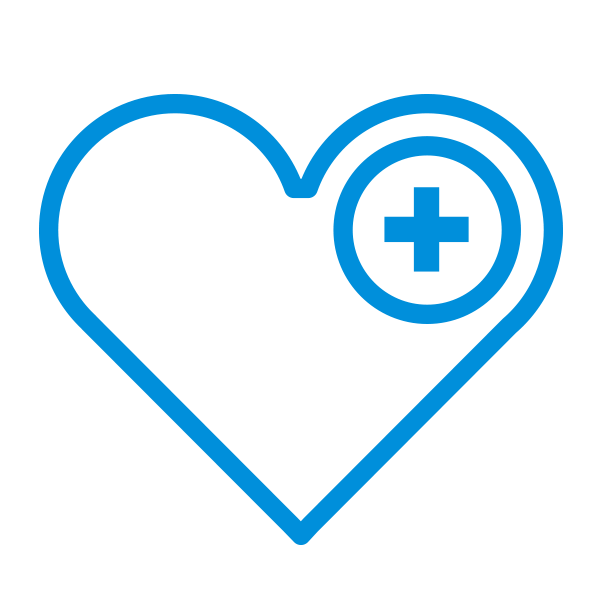 Allied Health & physical therapies
Treatments to help you move better, relieve pain or improve function.
Treatments and services that need approval
There are other treatments and services we may also pay for to support you after a transport accident. These are listed below and require our approval.
We will work with you and your providers to plan your goals and give you ongoing support to coordinate the treatment and services you need.
If you would like to discuss any treatment options please call us on 1300 654 329.