Approved treatment and services for new TAC clients
Your doctor, or other health professional, may recommend a treatment or service listed below to treat your accident injuries. Based on this recommendation, make an appointment with your chosen provider, tell them you are a TAC client and give them your TAC claim number.
We'll pay your provider at the TAC rate and keep in touch to make sure the treatment is supporting your recovery from the transport accident.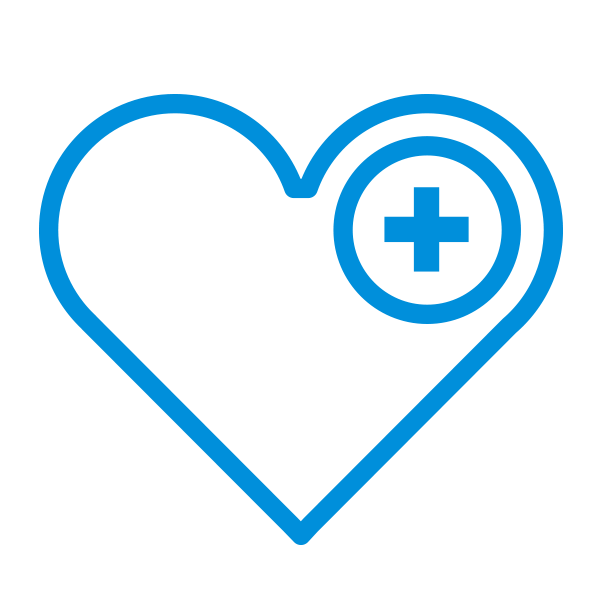 Allied Health & physical therapies
Treatments to help you move better, relieve pain or improve function.
Treatments and services that need approval
If you have longer term injuries we can also pay for you to get more specialised treatment and services. These are listed below and require our approval.
We will work with you and your providers to plan your goals and give you ongoing support to coordinate the treatment and services you need.
If you would like to discuss any treatment options please call us on 1300 654 329.
When a family member dies
If you have lost a loved one in a transport accident we're so sorry for your loss and are here to help. We offer financial support with funeral costs and counselling services and will give you as much information and advice as we can. Find out how we can help.