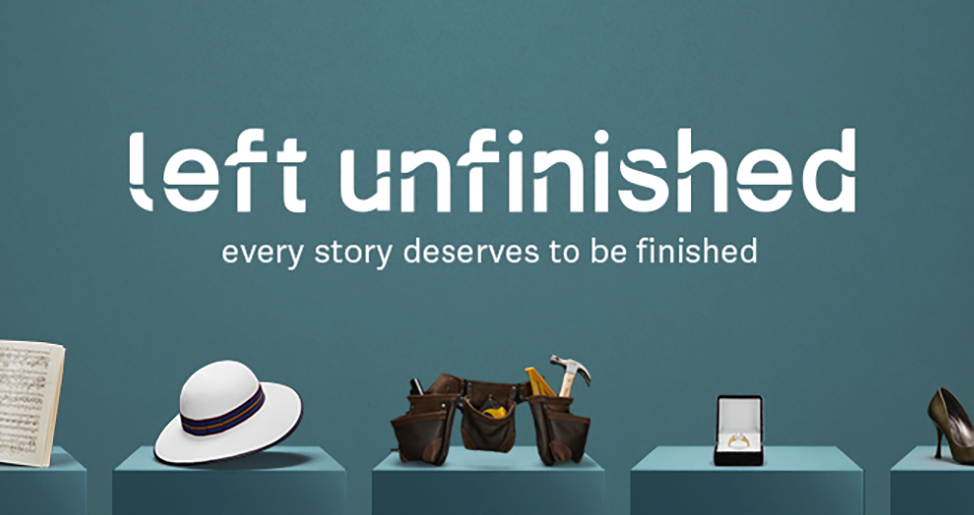 These seven seemingly ordinary items belong to seven Victorians whose lives were either tragically lost or forever changed while on the road.
Each one represents a chapter in a book that will never be written or a life cut short and ultimately, a story left unfinished.
This interactive exhibition is a tribute to those individuals and a reminder for all Victorians to never take our lives for granted when we get behind the wheel.
Please visit leftunfinished.com.au for the AR experience.