New research shows that drivers can dramatically reduce the risk of being involved in a pedestrian crash by using technology such as reversing cameras and sensors.
Minister for Roads and Road Safety Luke Donnellan today joined researchers to discuss the potentially life-saving benefits of reversing technology.
The Monash University Accident Research Centre (MUARC) study, supported by the Andrews Labor Government, Transport Accident Commission, VicRoads and RACV has found that vehicles with a reversing camera are 41 percent less likely to be involved in a back-over crash.
Vehicles with parking sensors are 31 per cent less likely to be involved in a back-over crash.
The study considered 3172 pedestrian injuries in New Zealand and Australia's four largest states.
While many new vehicles have sensors and cameras fitted as standard, older vehicles can be easily retro-fitted with this technology to improve pedestrian safety.
Getting safer vehicles onto Victorian roads is a key focus of the Labor Government's Towards Zero Roads Safety Strategy, a $1.3 billion investment to keep people safe on our roads.
As part of Towards Zero, the Labor Government is rolling out its Safer Vehicles and Technology package that will see all government vehicles required to be fitted with the best available safety features, and with a minimum five-star ANCAP safety rating.
Quote attributable to Minister for Roads and Road Safety Luke Donnellan
"Having a rear-reversing camera and sensor installed in your car makes parking and reversing easier for drivers, but it could also save a life or prevent someone from being seriously injured."
Quote attributable to TAC Road Safety Lead Director Samantha Cockfield
"New technologies are one of the initiatives that are helping reduce deaths and serious injuries on Victoria's roads to zero."
Quote attributable to VicRoads Director Road User Vehicle Access James Soo
"Reverse cameras are particularly useful in SUVs and commercial vehicles that typically have poor visibility."
Quote attributable to MUARC Deputy Director Associate Professor Stuart Newstead
"Seventy per cent of back-over crashes happen when people are parking or reversing from a drive way and it's fantastic to see these technologies are making a difference."
Quote attributable to RACV Manager of Vehicle Engineering Michael Case
"There are a number of reversing cameras and sensors available on the market and having one installed is a small price to pay to make our roads safer."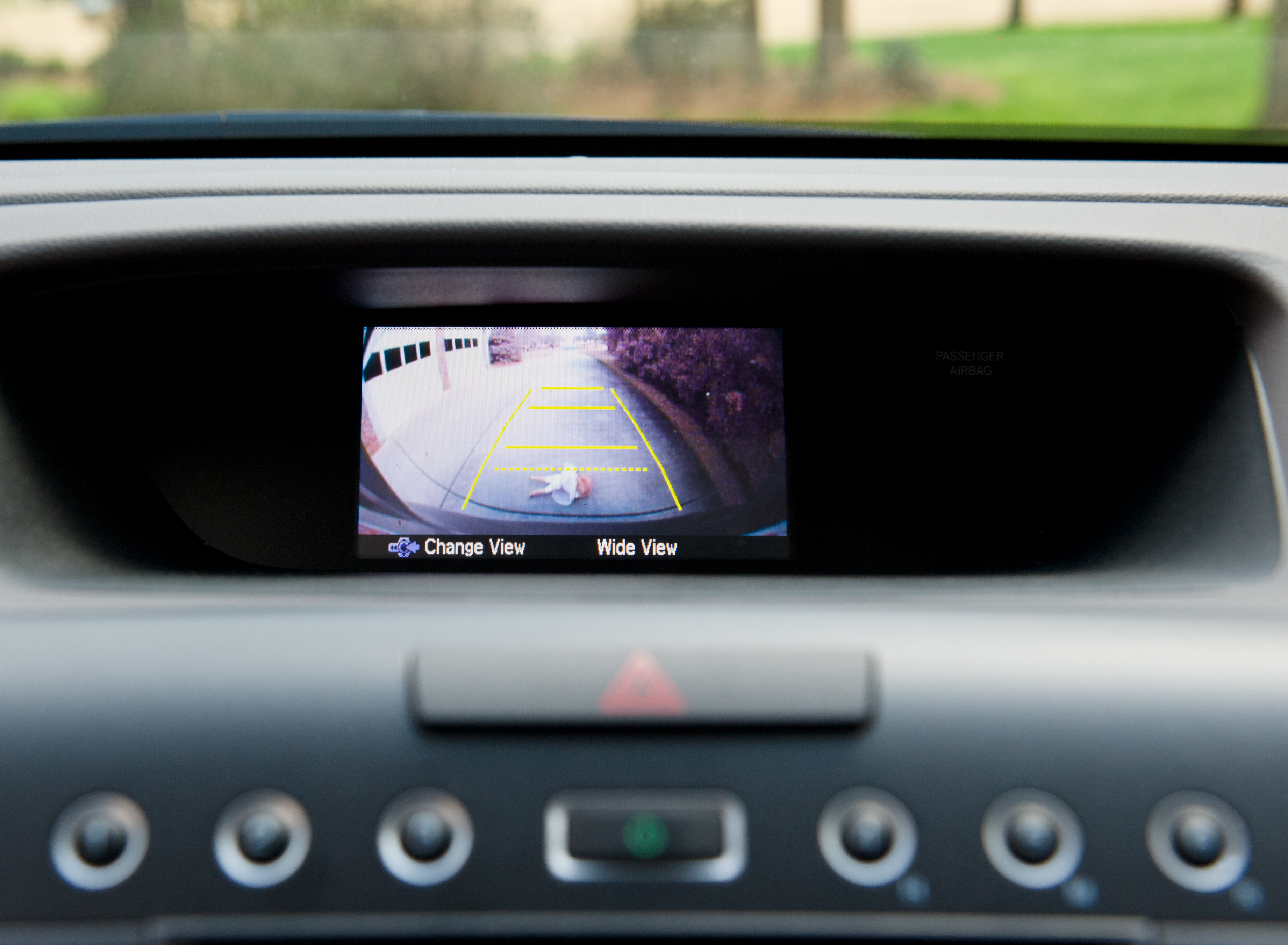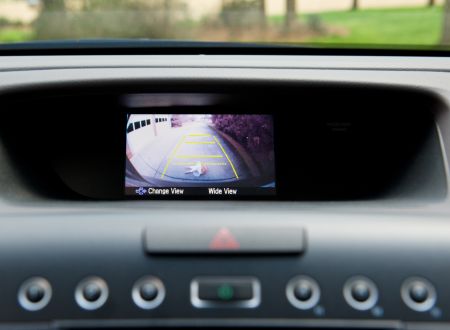 Contacts
Media queries only:
Please refer any other enquiries to: