45 Sec Film
$50K Budget
$5K Cash
Make a difference on our roads
Congratulations
Alex Lowes
A huge congratulations to Alex Lowes, the winner of the 2020 Split Second Film Competition. Alex's film idea "A Trial Before The King" will be produced by award winning production company, Airbag and screened at Village Cinemas across Victoria in the near future.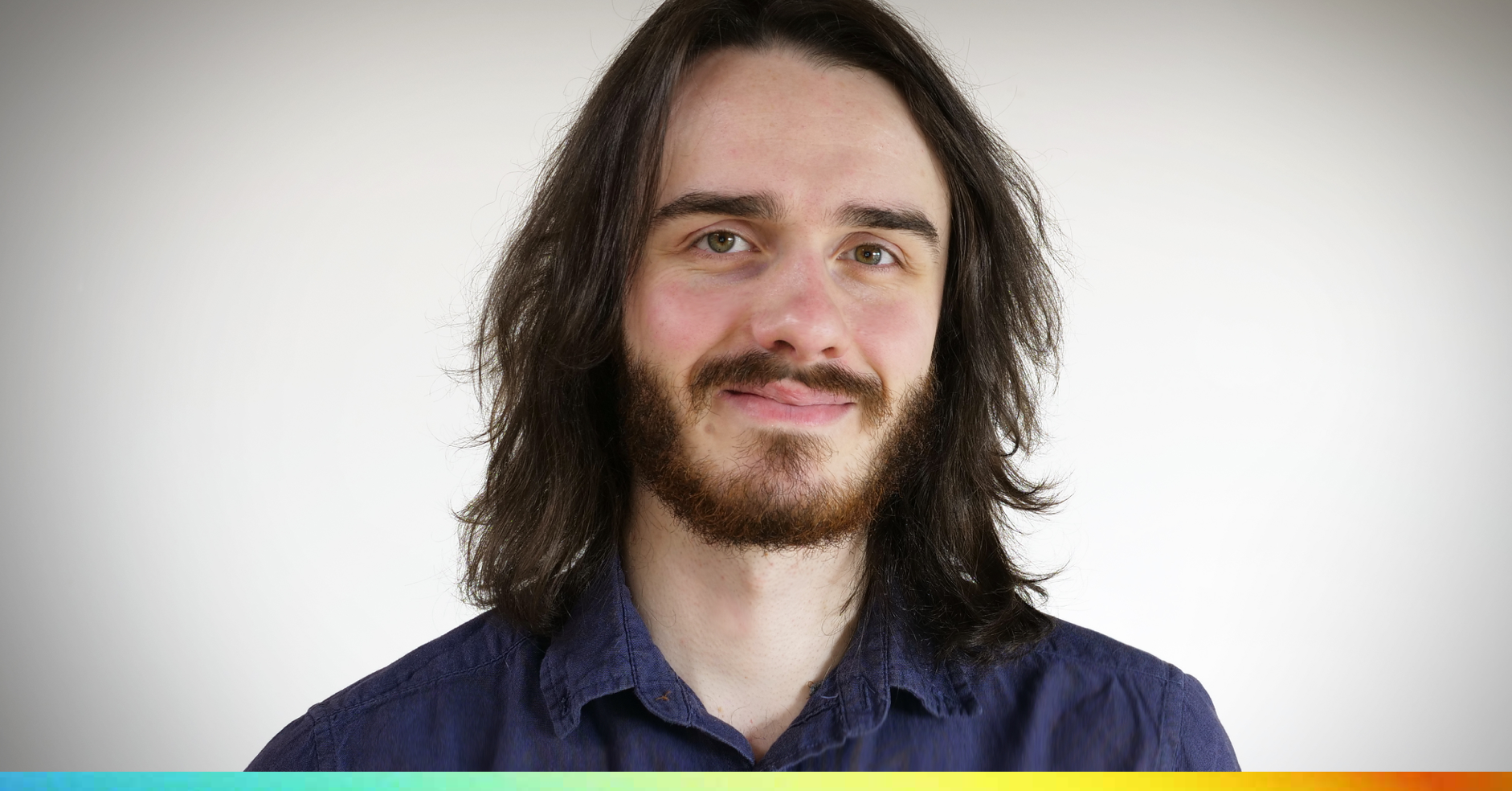 Prizes
What someone will win
Screened at Village Cinemas state wide
Private gold class screening
Are you eligible?
Read the fine print before entering.
Judging criteria
All entries will be assessed by the Judging Panel against the following criteria:
Creativity
Originality
An idea that delivers a road safety message centred on distracted driving, as guided by 'Tips' in the brief.
Key competition dates
Competition opens: 6th August 2020.
Competition closes: 23rd September 2020.
The winner will be notified by email on or by 12th October 2020.
Entries Close
September
23rd
Winner Announced
October
15th