The Victorian Government has completed an Australian-first, revolutionary new technology trial to detect drowsy drivers.
The Minister for Roads and Road Safety, Ben Carroll, announced an on-track trial of pupil scanning technology has successfully detected excessively fatigued drivers and found drivers with only three hours sleep are ten times more likely to be involved in a crash.
In the Road Safety Victoria and TAC led trial, participants were kept awake for up to 32 hours before conducting a two-hour drive on a controlled track in Kilsyth while supervised by a qualified instructor in a dual controlled vehicle.
Participants also undertook three additional drive tests - with 3 hours sleep and 5 hours sleep in a 24-hour period, and again when they were well-rested after 8 hours sleep.
Drivers were tested before and after their drive with the technology that measures involuntary movement of their pupils - which has shown strong links with increased levels of sleep deprivation.
A range of behavioural, physiological and driver performance data was also collected including brain electrical activity, lane deviations, speed variations and changes in reaction time.
The project is part of an $850,000 investment to examine the accuracy of the technology, with potential to conduct future trials of roadside testing for excessive fatigue - in a similar way to current roadside alcohol and drug testing.
Current figures show fatigued drivers are involved in up to 20 per cent of crashes and 11 per cent of fatalities on Victorian roads.
Road Safety Victoria is leading the study in partnership with the Transport Accident Commission, working closely with Monash University, Victoria Police and the Cooperative Research Consortium for Alertness.
Quotes attributable to Minister for Roads and Road Safety, Ben Carroll:
"Victoria leads the nation in road safety initiatives – random breath testing and roadside drug driving tests started here and this Australian-first fatigue trial continues our work in tackling road trauma."
"Truly innovative, ground-breaking technology targeting the issues we know contribute to deaths and serious injuries on our roads is vital as we work to make sure everyone gets home to their families safely."
Quotes attributable to Head of Road Safety Victoria, Robyn Seymour:
"Fatigued drivers are involved in up to 20 per cent of crashes on Victorian roads - by better understanding how fatigue impairs drivers and how to detect it we move closer to a world where no one is hurt or killed on our roads."
"If you're feeling tired, do your part to keep everyone safe - think twice before getting behind the wheel or pull over to a safe place to rest."
Quote attributable to Associate Professor Clare Anderson, Turner Institute for Brain and Mental Health at Monash University:
"The risk of a crash increases significantly with increasing time awake. This trial has demonstrated that it is possible to reliably detect excessively fatigued drivers in a roadside context."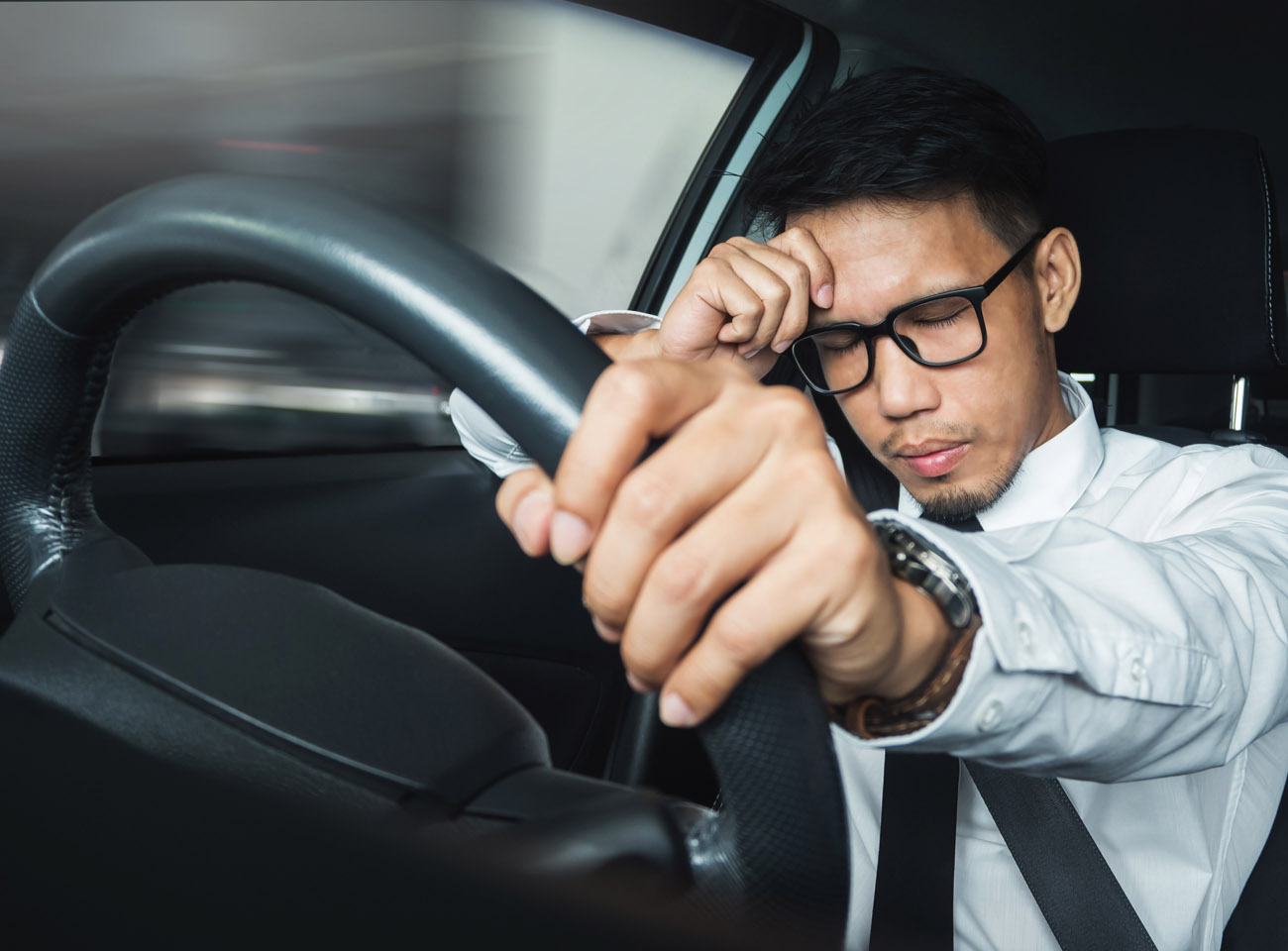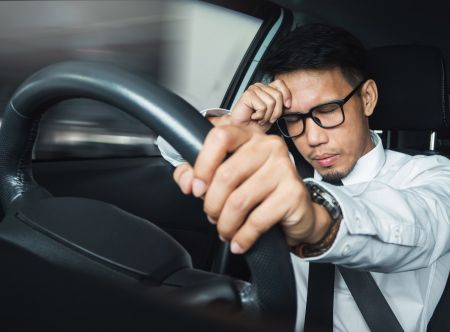 Contacts
Media queries only:
Please refer any other enquiries to: