All the gear. All the time.
It's important to wear your protective motorcycle clothing for every ride, no matter what the weather is or how long the ride is.
Abrasion-resistant materials help riders avoid cuts, gravel rash and friction burns from contact with the road. Protecting your skin can also reduce possible medical complications from infections.
Your gear is an investment in your own skin that can stop you from being shredded by bitumen. Know what to look for in gear and buy the safest you can afford.
Safety gear for street riding includes a helmet (a legal requirement in Australia), a jacket with armour, pants with armour, boots and gloves. A full-face helmet gives the best protection.
Pants
Protective pants shield skin when sliding across asphalt, guard against cuts and gashes on impact, and reduce the risk of burns from the engine and exhaust pipe.
If you crash at 80km/h, protective pants that are highly rated by MotoCAP protect you for the 3.1 second crash time. Casual (non-protective jeans) only protect you for 0.6 seconds in a crash at 80km/h.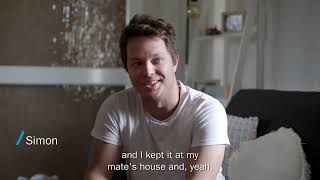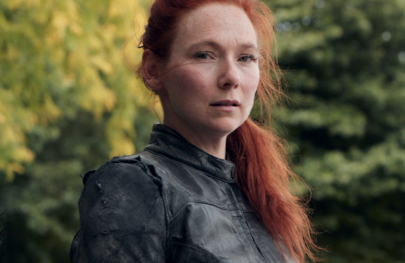 Jacket
A jacket protects your arms and torso from abrasion. Impact protectors (body armour) in the elbows and shoulders of the jacket can help to reduce the likelihood of fractures to these joints.
If you crash at 60km/h, a jacket that is highly rated by MotoCAP protects you for the 2.37 second crash time. A casual hoodie will only protect you for 0.03 seconds before its seams burst open, exposing your skin.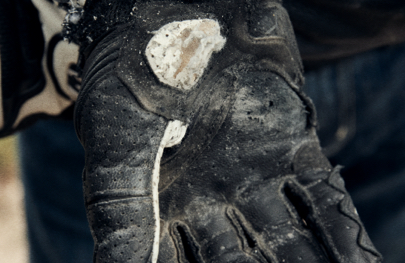 Gloves
Motorcycle gloves protect your hands from abrasion and cuts if they contact the road. A secure fastening mechanism above the wrist will keep the gloves on your hands and impact protectors on the knuckles help shield them.
If you crash at 80km/h, gloves that are highly rated by MotoCAP can protect your hands for the 3.3 second crash time.
Protection from head to toe
When you ride make sure you protect your entire body.
Your helmet should be full-face design covering the brain, face and jaw. A light coloured helmet and clothing increases your chances of being seen. Check the safety rating of your helmet at CRASH
Boots that cover the ankle and are specifically designed for motorcycle and scooter riding will always be the best investment for your feet. They'll guard against the severe abrasion, burns, gashes and fractures you face in a crash.
In a crash at 60km/h a pair of sneakers will protect your skin for 0.03 seconds before bursting open and exposing your skin to the road.
Find the gear you need to keep you safe at MotoCAP