Executive Leadership Team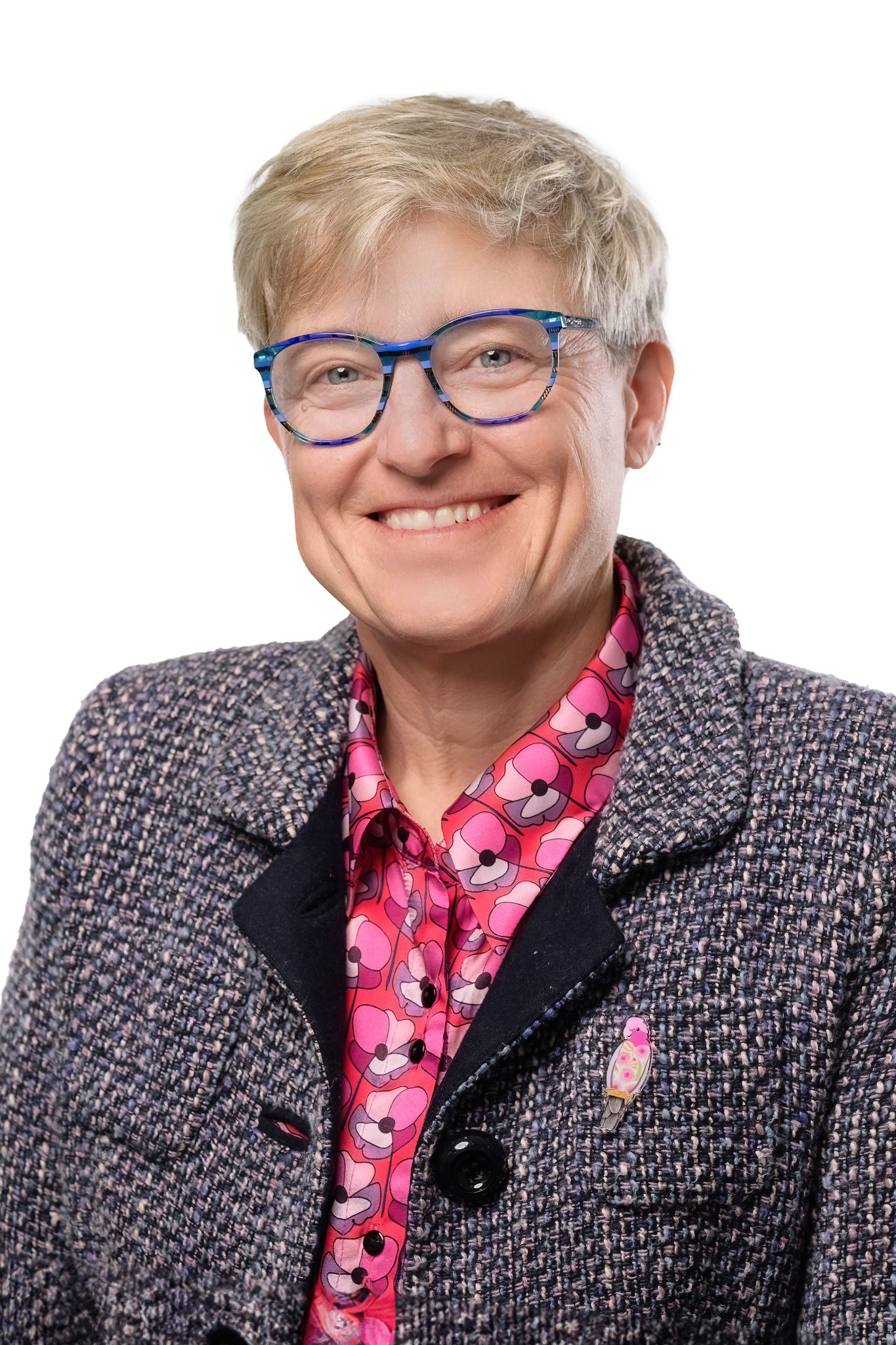 Tracey Slatter, CEO
Tracey joined the TAC as CEO in July 2023. Prior to this, Tracey spent six years as Managing Director of Barwon Water, where she delivered significant positive change to the organization's operations and workplace culture.
Previous roles include CEO of the City of Port Phillip, CEO of the Colac Otway Shire, Director of the G21 Geelong Region Alliance and Director of Primary and Community Health within the Department of Health.

Having worked as our Head of Claims from 2009-13, Tracey has first-hand knowledge of the TAC. She has a proven ability to lead high-performing organisations and successfully deliver significant projects along with a commitment to achieving optimum outcomes for the community.
Tracey is a Graduate of the Australian Institute of Company Directors (GAICD), a Fellow of the Institute of Public Administration Australia (IPAA), a certified Institute of Executive Coaching and Leadership (IECL) coach and has a Master of Commerce from RMIT.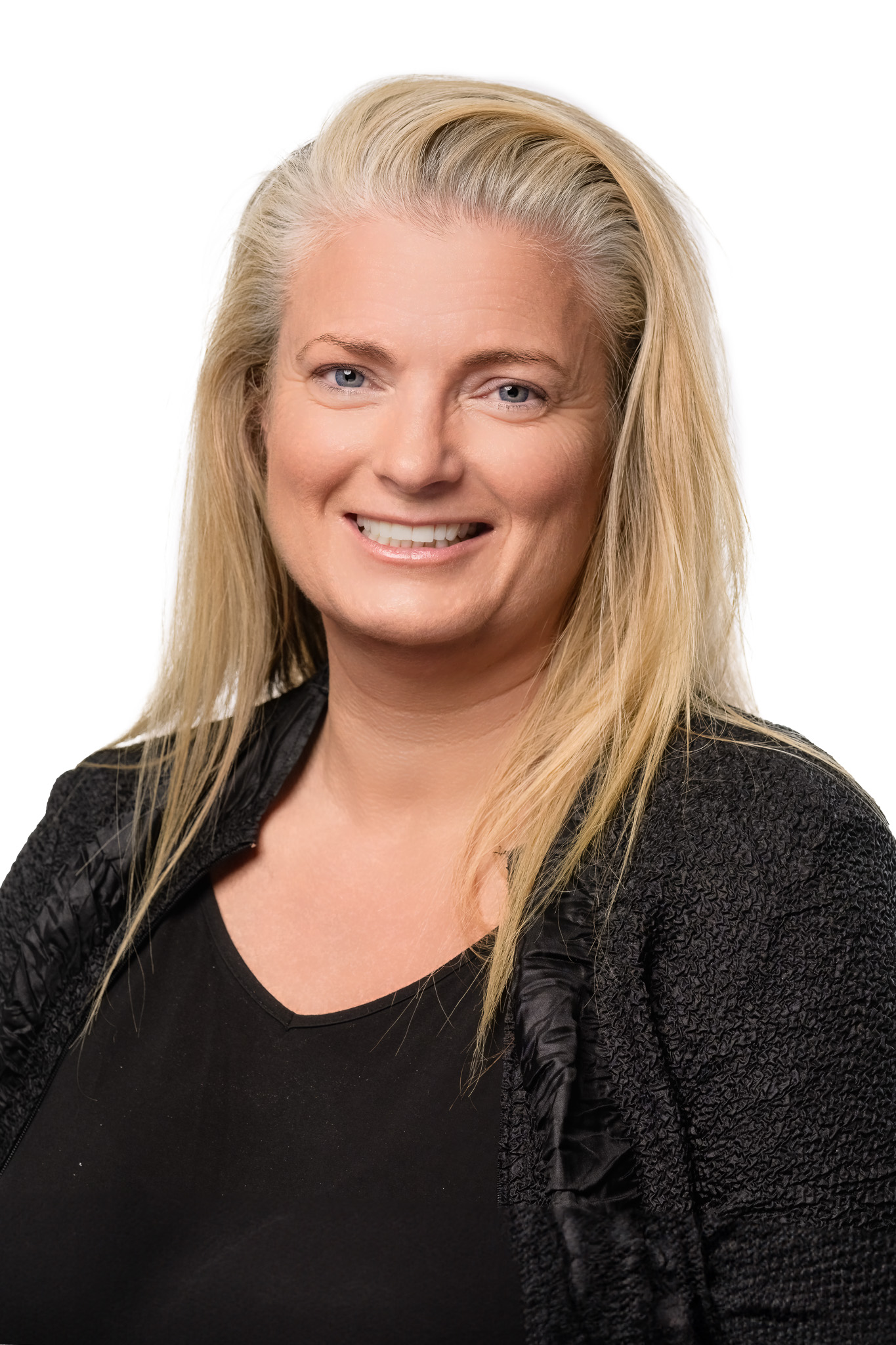 Natalie McColl, Executive General Manager People, Culture and Engagement
Passionate about service excellence, human-centred design and delivering meaningful outcomes for the community, Nat brings with her an established record in business transformation, exceptional people leadership and working with partners and stakeholders. In 2020 she was recognised as one of the Top 50 Public Sector Women for her leadership, inspiration, accomplishment and for making a standout difference across the public sector.
Nat previously held the role of Head of Rapid Recovery at the Transport Accident Commission since 2019 delivering core services and support to injured Victorians.
She holds a Bachelor of Commerce (Economics and Law) and is a Graduate of the Australia Institute of Company Directors (GAICD), an accredited change practitioner and Executive Coach. Prior to joining the TAC, she worked as a consultant supporting private and government organisations shape business functions, executing cultural change and delivering corporate outcomes.
Committed to the local community Nat currently serves as the Board Chair for the Y Geelong, a charitable, not-for-profit organisation delivering services and programs to build the health, happiness and connectedness of the Geelong regional community She is also a Board Director for Y Learning Communities and a Committee Member for Committee for Geelong's Strategy & Policy Committee providing strategic leadership and influence to leverage the potential of the region.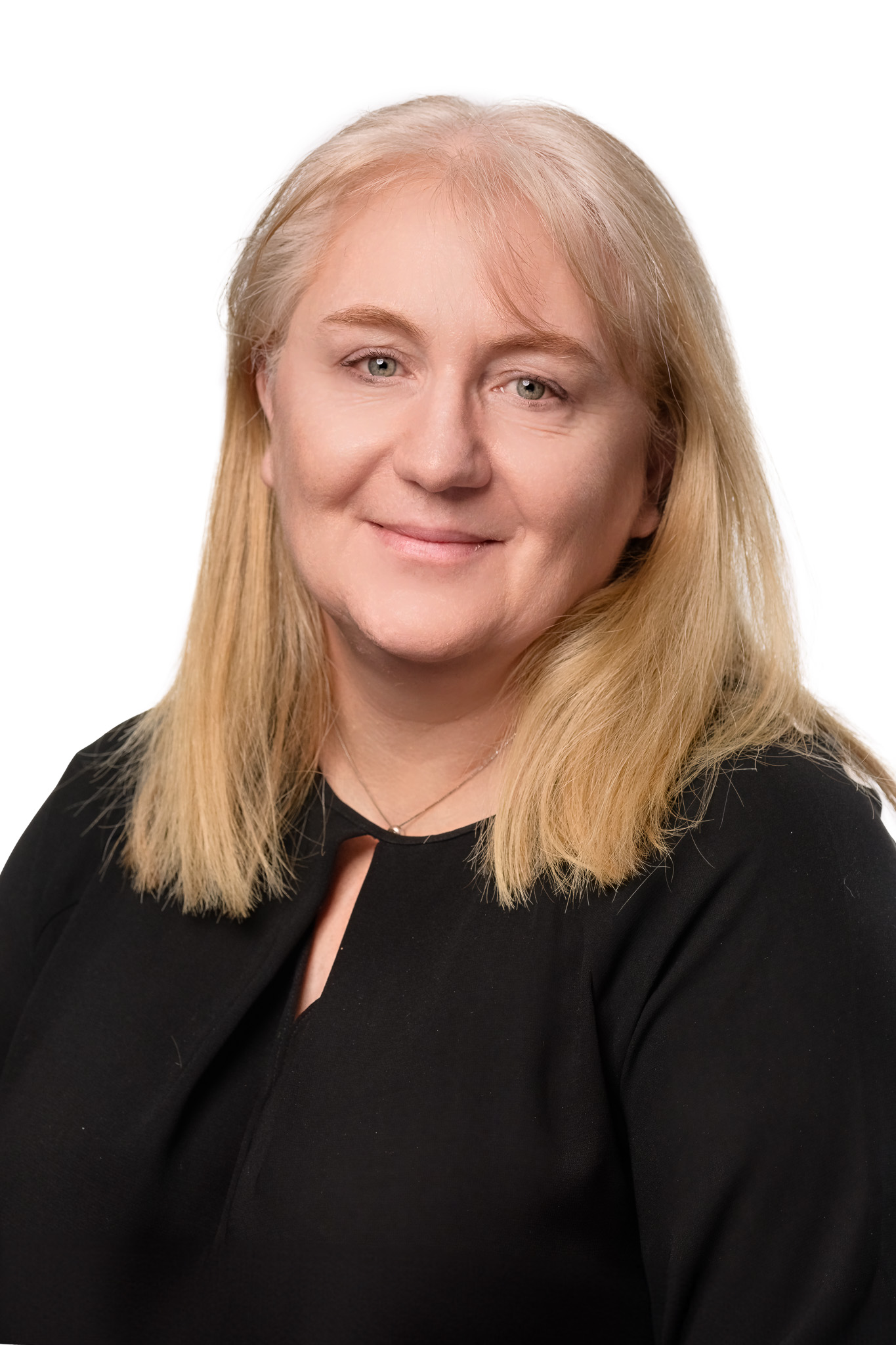 Nadia Coppe, Acting Executive General Manager Finance and Government
Nadia joined the Transport Accident Commission in 2008 prior to its move to Geelong. She was appointed as the Acting Chief Financial Officer in June 2023 to lead the Business Enablement team. This team provides a wide range of support services for the TAC including capital management, financial services, procurement, corporate legal, assurance and corporate secretariat and project delivery
Nadia previously held the role of Director of Finance and Capital Management leading a dedicated team of professionals with responsibility for the management of the finance, capital management and procurement functions.
Nadia has over 30 years of experience in strategic, financial and capital management at senior levels having worked at Deloitte as an external auditor within the insurance and manufacturing group. She joined the Mars Group in various senior finance and strategic roles in Italy and the UK, the last role being the CFO/Finance Director for the Mars Unit in Italy.
Nadia is a member of Institute of Chartered Accountants in Australia, has a Bachelor of Commerce from Deakin University and is an alumni of the Leaders for Geelong Program.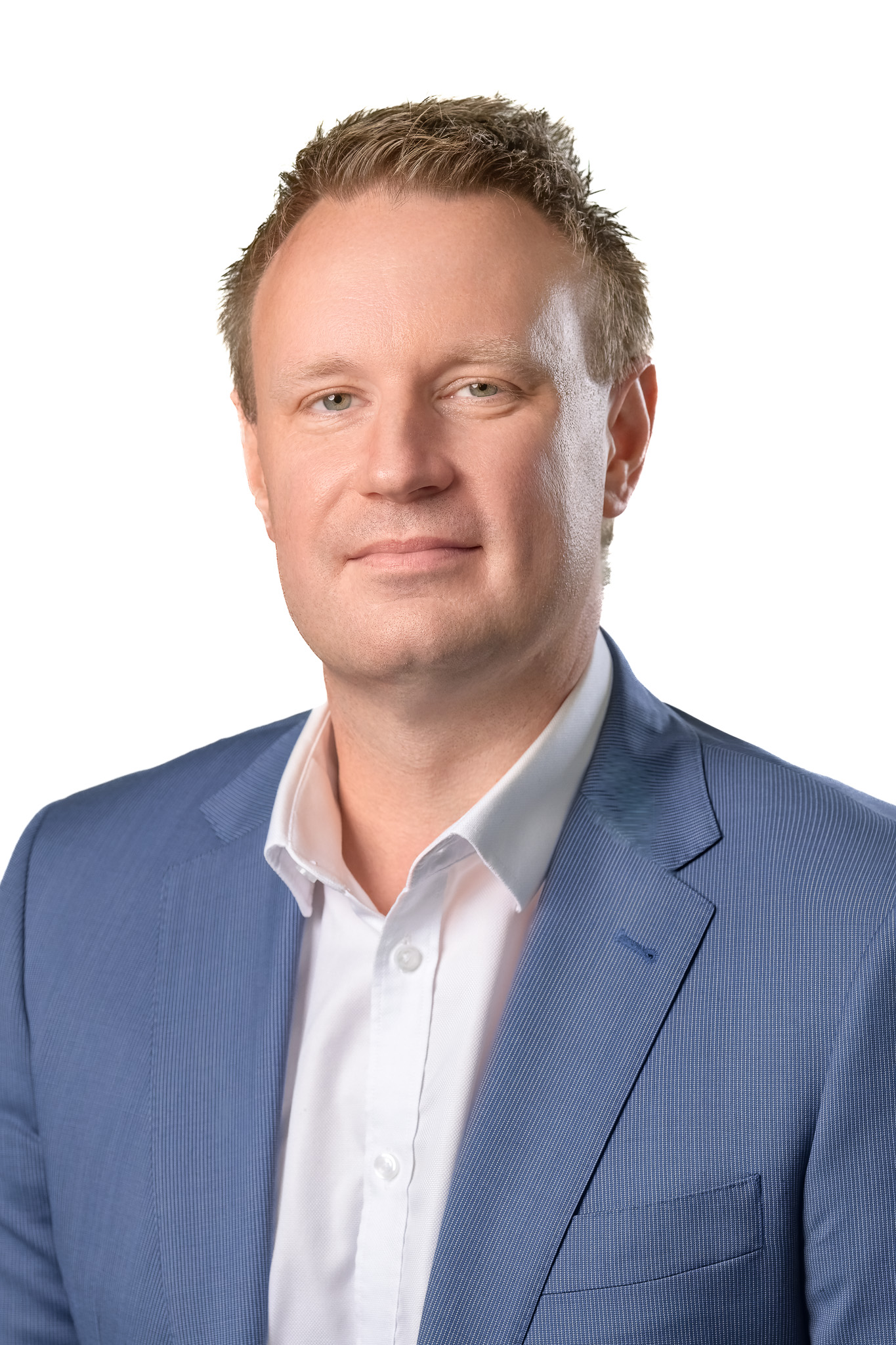 Andrew Holt, Executive General Manager Performance, Risk and Strategy
Andrew was previously Head of Information Technology Shared Solutions (ITSS) overseeing the provision of IT program and service delivery across the TAC and Worksafe Victoria.
Prior to this, Andrew held the role of Chief Risk Officer at the TAC since 2018.
Andrew brings 25 years of risk management, internal audit and strategic leadership experience from the private, public and not-for-profit sectors. He has held senior leadership positions across Australia, Europe and Asia in the financial services, higher education and retail industries.
He has a passion for advocating the rights of people with a disability and their networks and has been active in the disability sector since the inception of the National Disability Insurance Scheme.
Andrew is a Graduate of the Australian Institute of Company Directors (GAICD). He holds a Bachelor of Business (Finance) from Monash University and is a member of the Risk Management Institute of Australia.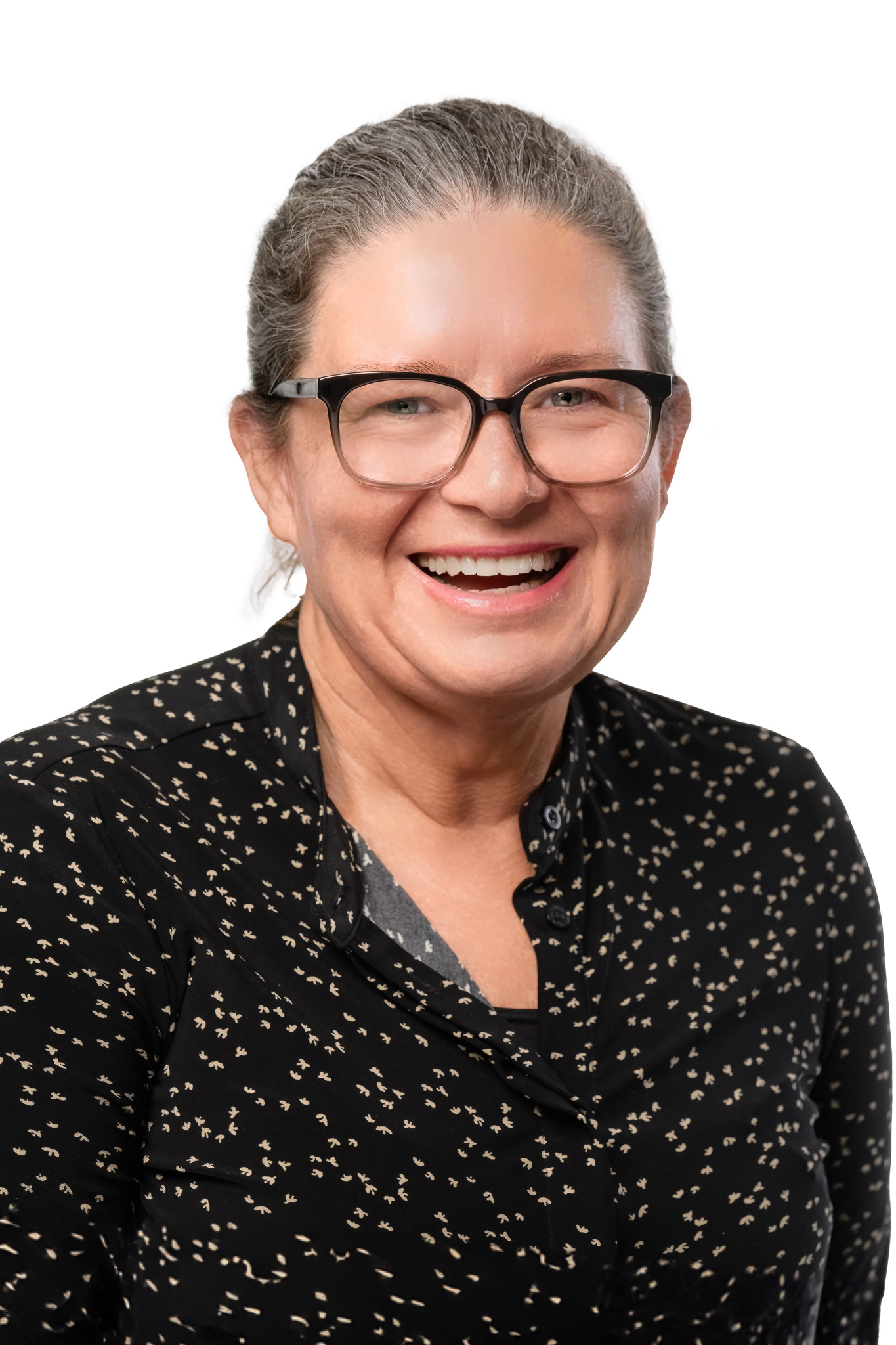 Samantha Cockfield, Executive General Manager Road Safety and Acting Executive General Manager Community
Samantha is responsible for the development and delivery of the TAC's road safety strategy which spans road infrastructure, vehicle safety initiatives and a range of programs designed to improve road user behaviours.
Sam started with the TAC as a graduate economist in 1990, working through the claims areas before gaining a role in the newly formed road safety team in 1992. Her first role was developing the TAC's first accident blackspot program. Since that time Sam has led the development and delivery of numerous behavioural programs including many of the TAC's iconic public education campaigns.
The Accident Black Spot Program was transformed by Sam into the current Safe System Road Infrastructure Program. This ten-year project dedicated to systematically improving the safety of road infrastructure across Victoria is one of the largest programs of its kind in the world.
Sam has dedicated her career to the elimination of death and serious injury on the road - advocating for road safety both regionally and internationally. She has considerable experience in strategy development and is considered an international expert; mentoring road safety practitioners and providing advice globally.
She was awarded the 2017 Australasian College of Road Safety Fellowship in 2017 and in 2020 was a member of the Academic Expert Group providing recommendations to the United Nations for global road safety collaboration to 2030.
Bruce Crossett, Acting EGM Delivery and Digital Transformation
Bruce is currently the interim EGM of Delivery and Digital Transformation. This role is responsible for the operation of TAC's Technology functions and program delivery across TAC.
Bruce has previously held positions at TAC including Head of Claims, Head of Strategy and more recently Director of Program Delivery, managing TAC's annual $30m investment in the Project and Innovation Portfolio.
He has over 37 years of experience in the personal injury insurance industry and has spent the majority of his time working at TAC focused on claims management, dispute resolution, improving return to work and health outcomes for injured clients and more recently leading the TAC's Project Delivery function.
Bruce has been involved in leading key changes for the scheme such as the creation of the in-house legal model, development of government-approved dispute protocols and the implementation of the Recovery and Service Models under TAC Strategy 2015 and 2020.
Bruce holds a Masters in Business Leadership with Distinction from RMIT, is a graduate of the Williamson Community Leadership Program and a former Director of the Personal Injury Education Foundation (PIEF).
Executive General Manager Clients - vacant